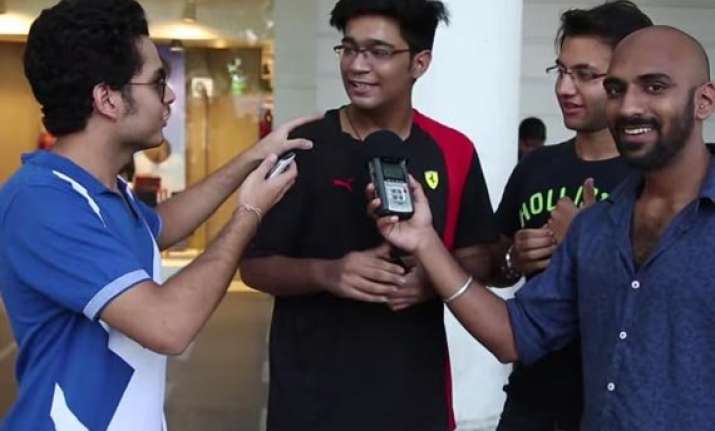 Do you remember the age when you felt heartbroken? And do you still remember that person??
Even if you remember, would you come out in open to make it public???
Well, you might be taken aback for a moment, but yes the city touted as 'Dil walon ki nagri' too have had their share of heartbreak.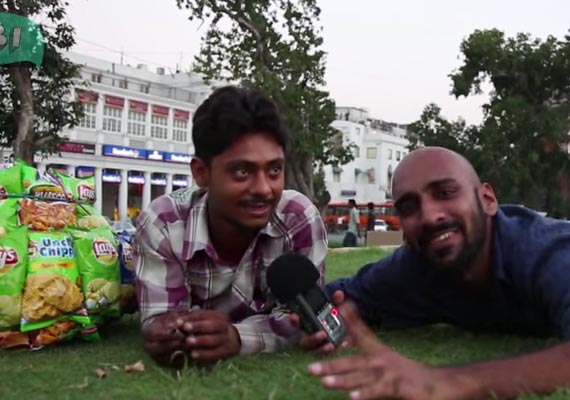 This is another light hearted video by "Being Indian", that shows Delhiites revealing it all with no inhibitions.
In this hilarious video, you will get to see the humorous side of Delhites., where the host questioned people from different walks of life and different generations about details of their first heartbreak.
The reactions will leave you in splits! Here you will also see a garbage collector speaking in English and a hawker singing "jab dil hi toot gaya".
Watch it for yourself...