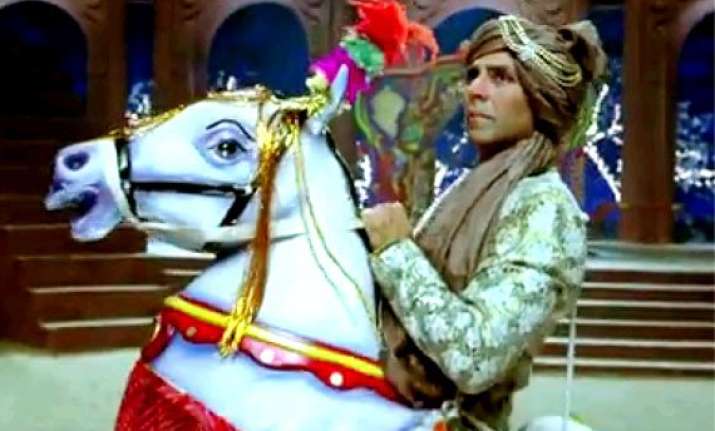 New Delhi: Indian wedding is the rich amalgamation of almost everything. From its rituals to dress, from food to decoration, Indian wedding has vivid hues of happiness and fun.
While in previous article we shared crazy things, which a bride can do on her wedding, today we are sharing a article, which will surely cheer up all the would be grooms.
In India it is understood that grooms don't have much to do in their wedding but it is certainly not true. It is your day and you have full right to enjoy it to the fullest.
Since your wedding will happen only once in a lifetime, you should not leave a single opportunity to enjoy every bit of it.
If simply you don't want your wedding functions to end with just so called fight between your 'saalis' and friends, then be ready to do something exciting and funny.
Here we have listed five crazy things a groom can do on his wedding.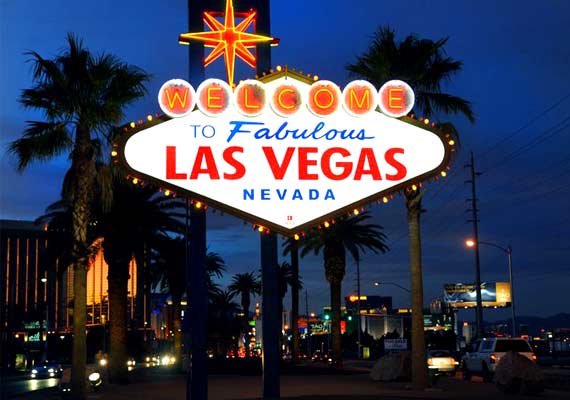 Start by  'all alone' holiday to Las Vegas or Goa (depending on your budget) - You all must have seen Hollywood movie 'Hangover'.
Well, we are not saying to create a mess like they did but surely take a little runaway from your daily schedule before your wedding.
It will give you a mental peace and calmness. Since Vegas or Goa are the ultimate destinations to have 'fun' and you can try some witty things as well.
Drink like you never did, dance to fullest and get charge up for your D-day but please don't leave any witness or evidence behind. It's risky!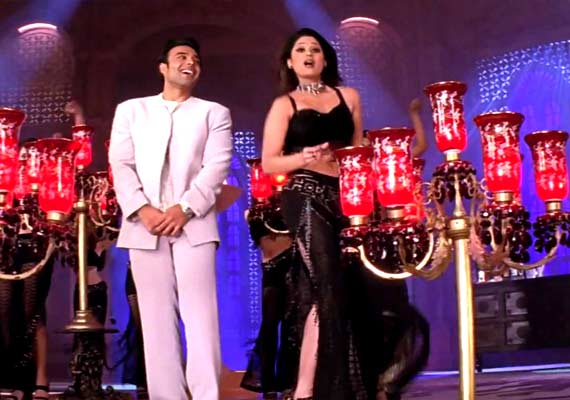 Stripper at your bachelor party- After returning from your 'peaceful' holiday, you will get involved in back to back rituals.
From tilak to haldi there are hundreds of rituals in Indian weddings. Bachelor party is the only day where you can actually enjoy! Having strippers in party is common in west but in India it is still a taboo.
Now if you want a full entertainment, you have to be a bit risky too. Remember this is the time, it's now or never. Since it is your party, you should enjoy every bit of it.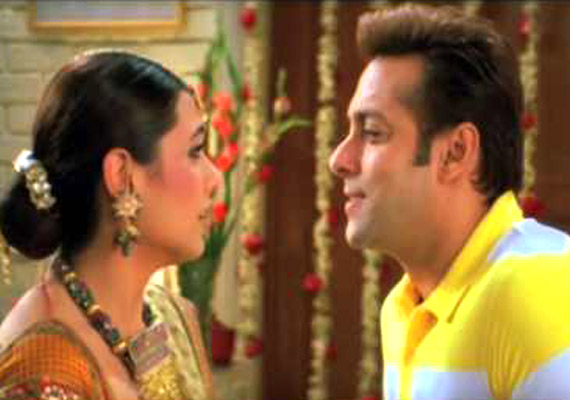 Get the first glimpse of your girl as bride- Yes it sounds too filmy but the feeling, which you will get at that moment, trust me it will be ultimate.
Reach the respective parlour where your wife is getting ready and be the first person to see her as the bride. Even your would-be wife will be touched by your gesture.
In many culture it is believed that bride and groom should not meet before wedding but since she is your lady love it is your right to see her first as bride.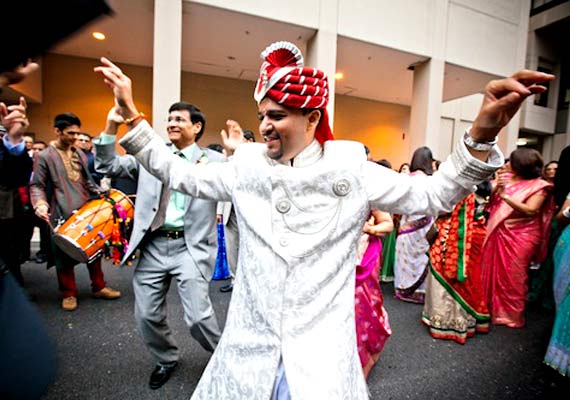 Dance like baarati in your wedding- When groom sees people dancing at his baraat, his inner Mithun Chakravarti comes alive.
But of course, he can't say it out loud. And the next moment, he is pulled down from the 'ghodi' and made to dance he shows his real colours. Now this is the scenario, which we see in weddings. Add a little twist to it.
Don't wait for anyone to call; you yourself hop to dancing zone. Nobody is going to say you anything as you're the groom.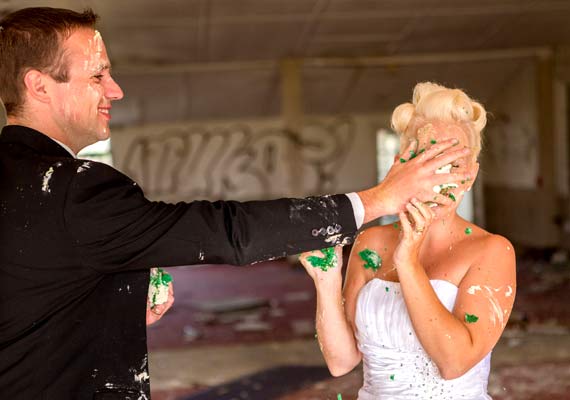 Cake fight in reception- When your wedding is going to such fun filled and entertaining how can your reception be dull?
Once reception generally guests from both the side bless the bride and groom and meet them. It is often seen that the newly wed couple cut cake on reception.
So now when you cut cake don't forget to have a cake fight with your wife like you did with your friends during college days.
Statutory warning- The above mentioned things are personal opinion. Many of you may not agree. Please try the above mentioned things at your own risk. We are not responsible for any damage.