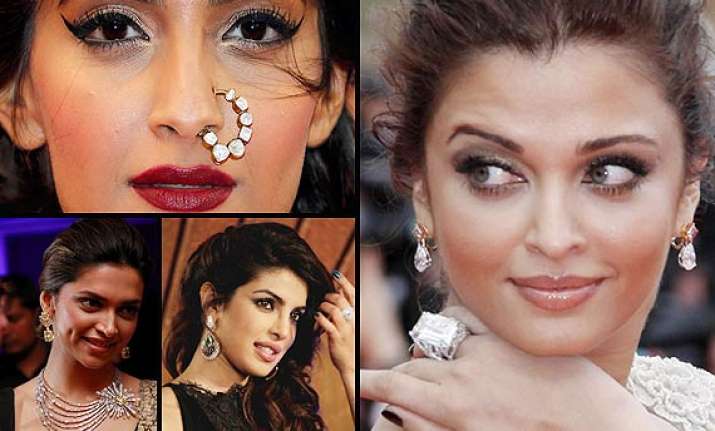 London: Diamonds have long been considered as a woman's best friend -- but a recent survey reveals that they are now more interested in receiving a gift with a personal touch, or a shared experience.
The research conducted by the multi-store gift card One4all, shows that over half of women would prefer a thoughtful gift to a diamond, reports femalefirst.co.uk.
A joint experience or memorable trip with a loved one topped the poll, with 56 percent of the votes. The usual gifts like diamonds and designer handbags were some way behind.
It was also found that about 37 percent would opt for the money in their hand and over half would prefer a gift card.
"Attitudes to gifting are changing, people do want a more personal touch as this makes something all the more meaningful," said Declan Byrne, managing director of One4all Britain.