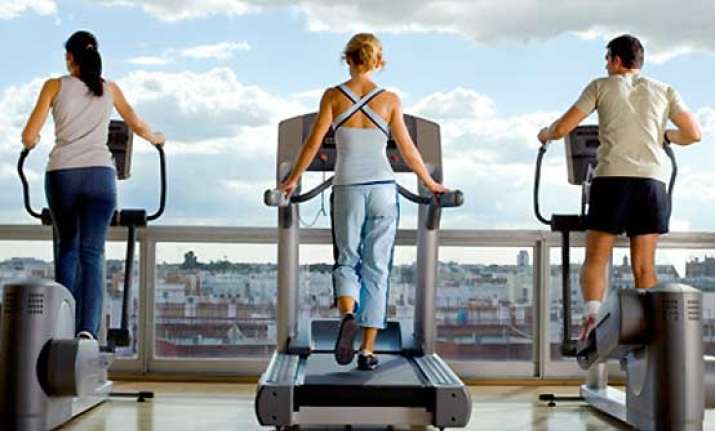 London: From drinking eight glasses of water everyday to eating food before going to bed helps in storing fat are some of the health guidelines that doctors suggest time and again, but experts bust such health and body myths that has been the part of our lifestyle since ages.
Experts at Nature's Best nutrition, an online bodybuilding supplement provider, reveals the reality behind the myths, reports femalefirst.co.uk.
*
Myth
: You should drink eight glasses of water a day: 51 percent people think this is true
*
Reality
: Fluid intake will be dependent on a number of factors and eight glasses of water a day is not going to be a level which is suitable for everyone. If a person is very physically active, either because they play sports or have a demanding job, they will need to drink more. Conversely if someone is eating lots of watery fruits and vegetables then they may need to drink less to remain well hydrated.