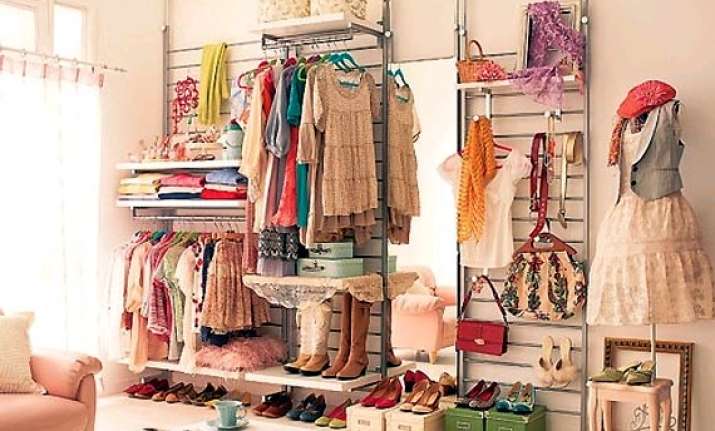 Fed up with a daily battle with your overcrowded wardrobe? It's time to clear out the wardrobe and make way for some new stylish pieces.
To sort out the problem, follow tips from Stylist Lucy Turner, reports femalefirst.co.uk.
* Take everything out of the wardrobe and bin anything that is damaged and tatty immediately. While the wardrobe is empty, give it a quick whiz around with the hoover!
* Sort the remaining clothes into 3 piles - keep, store and sell. Be ruthless - if any cloth hasn't seen the light of day for six months then it's time to say goodbye.