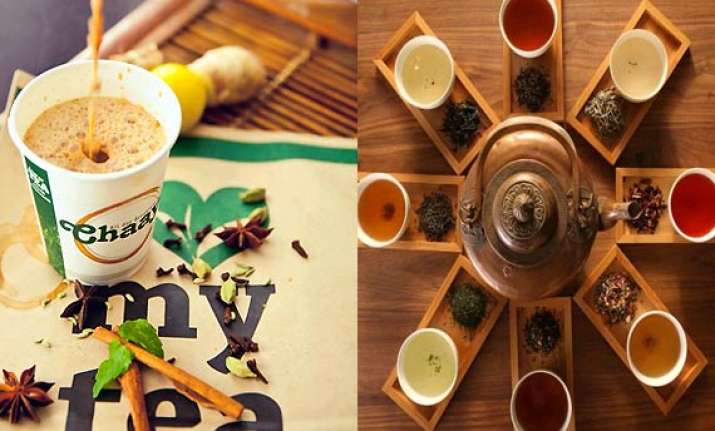 Noida: Chaayos, a chai-café chain offering more than 25 varieties of tea customised in over 12,000 ways, has launched two new outlets here.
Dedicated to their motto 'Experiments with Chai', Chaayos provides fresh and gourmet, customizable tea to their customers.
Founded by IIT Bombay graduate Nitin Saluja and IIT Delhi graduate Raghav Verma in November 2012, some popular teas at Chaayos are Hari Mirch Chai, Aam Papad Chai and God's Chai.
"Each Chai is handcrafted and made upon order. The variety of teas which Chaayos offers ranges from Indian chais like Paani Kum Chai and Kashmiri Kahwa to international favourites like Camomile tea and Moroccan Mint tea," said Nitin Saluja, founder of Chaayos.
"We endeavour to provide our customers their freshly brewed chai exactly the way they like it, in a relaxed setting that is conducive to both formal and informal meetings" he added.
The chain already has three outlets in Gurgaon