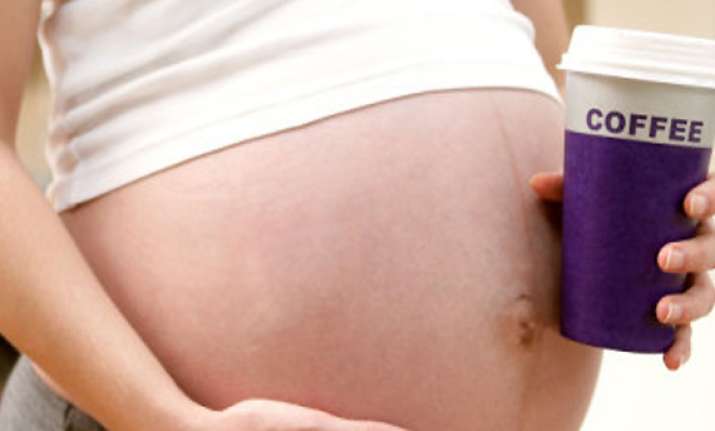 Stockholm: Caffeine, the primary constituent of coffee has been found to be associated with low birth weight babies and may also prolong pregnancy, says a Swedish study.
A research team from the Norwegian Institute for Public Health, investigated the impact of maternal caffeine during pregnancy on babies, relying on information about mother's diet and birth details collected over 10 years.
After excluding women with medical and pregnancy-related conditions, nearly 60,000 pregnancies were included in the study. All sources of caffeine were monitored in the study: coffee, tea, fizzy drinks, as well as food including cocoa-containing cakes and deserts and chocolate, the journal BMC Medicine reports.