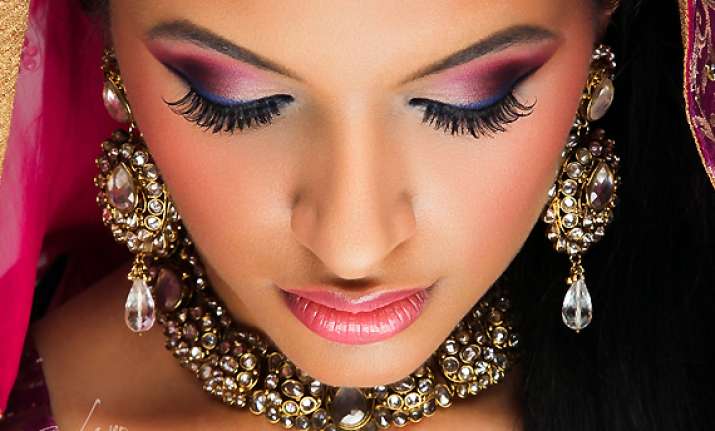 New Delhi, June 3: If new-age brides are moving away from heavy-weight wedding outfits, they are also saying 'no' to over-the-top make-up.
Delhi-based make-up artist Mehak Oberoi, who has worked with Bollywood celebrities like Katrina Kaif and Anushka Sharma, feels "less is more" when it comes to make-up.
"The idea is to let it be easy. Never try to be fairer than your skin tone. Simple and natural make up is the most fashionable," Mehak told IANS.