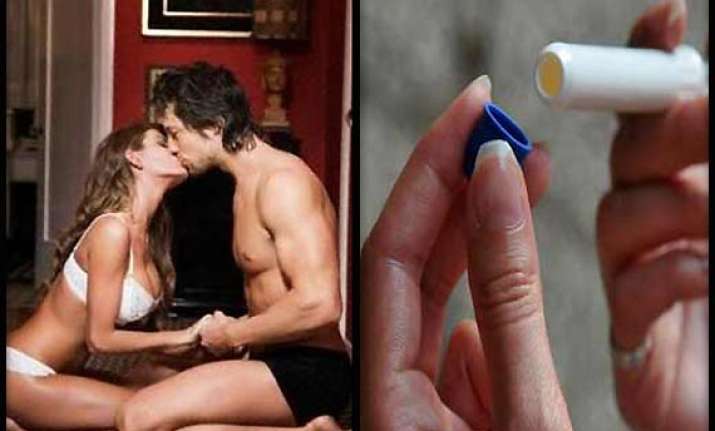 New York: In what can be termed as a significant discovery in the field of HIV/AIDS prevention, a vaginal gel has been developed that, if applied as long as three hours after sex, can protect monkeys from infection.
The gel has raltegravir, an FDA-approved anti-retroviral drug.
Three hours before it was inserted, the monkeys were given vaginal washes of simian HIV to simulate sex with an infected monkey.
In a separate trial, only one of three monkeys given a similar gel 30 minutes before exposure to the virus became infected.