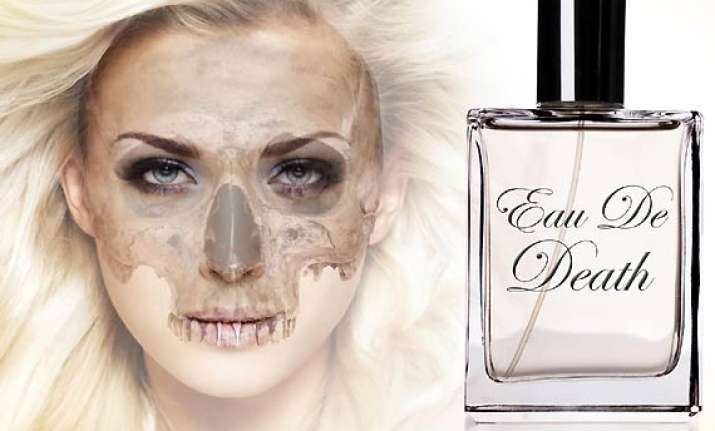 A die-hard perfume lover? Trying this 'death cologne' needs real guts, dear.
By mixing a combination of three disgusting smells, a Nebraska-based chemist claims she can create 'Eau De Death' that mimics the smell of rotting human flesh!
The three compounds are putrescine, cadaverine and Methanethiol.
While putrescine and cadaverine are emitted by the body in the early stages of decay, Methanethiol smells like rotting eggs.