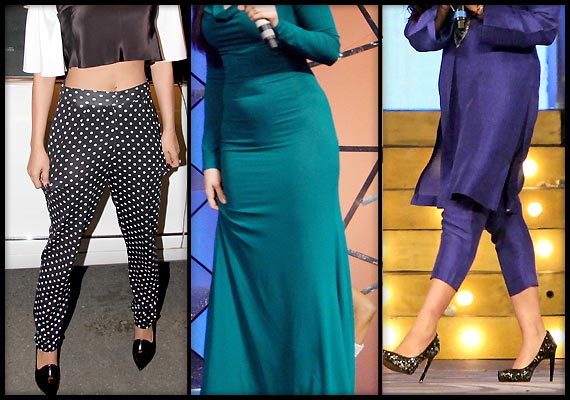 Despite having access to big designers, stylists and incessant wardrobe, why these B-town celebs fail to put their best foot forward. We wonder!
One night they'll dazzle the red carpet and next one you'll find them committing fashion blunders. Be it Rani Mukherjee,
Katrina Kaif
,
Priyanka Chopra
all have their names running down the fashion interpol list.
As they don't just do it here, but even on International platforms they often embarrass us.
We bring to you some recent fashion criminals caught: