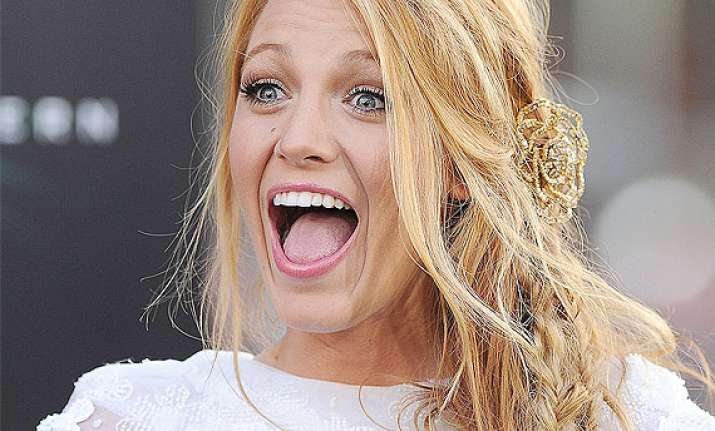 Los Angeles: Actress Blake Lively spends hours playing dress up like a "little girl" when she's home alone.
"I actually dress up more in my home than I do walking down the street, just because it's so much fun to play dress up," contactmusic.com quoted Lively as saying.
The actress favours a sophisticated, classic look and revealed her style icons are all Hollywood actresses who ooze effortless style.
"I always look to women in the past because they're not wearing what's trending now. So Katharine Hepburn, Grace Kelly, Diane Keaton - because I look for style not trends," she said.
"They always look like princesses and, for me, that is style," she added.