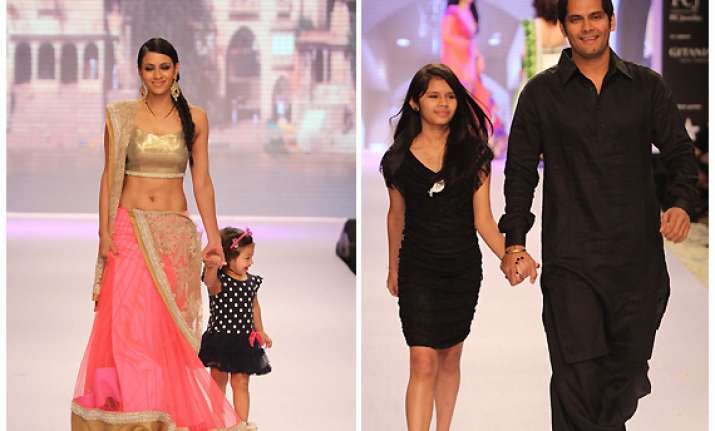 Mumbai: Indian International Jewellery Week took the platform as an initiative step towards showcasing one of the India's finest Jewellery at IIJW Fashion Week.
The entire collection had finesse whether it was in their design or innovative patterns.
President of the BETI foundation, Ms Anu Ranjan had come with a concept of collaborating the fashion week with girl child awareness.