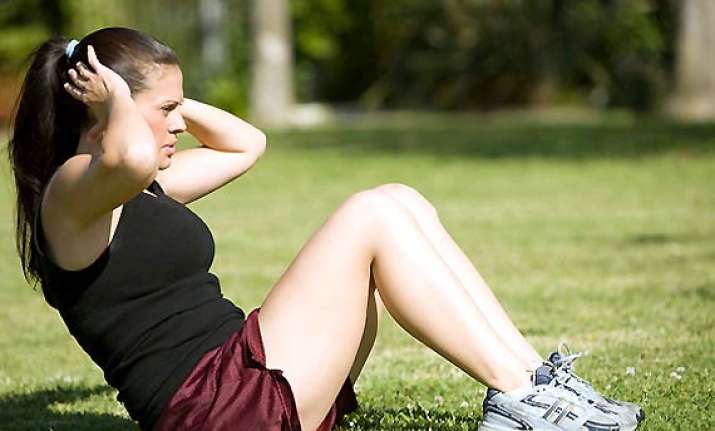 People with weight issues have this annoying habit of trying every weight loss advice that they heard or read without its proper research, which eventually ends up with nothing but utter failure.
We all have secretly adopted some or the other fat burning trick and found ourselves failing to loose even an inch. Is it because we didn't put in much effort? No, it's because we failed to understand its pros and cons.
Every weight loss advice doesn't guarantee 100% results neither it works out same for all those try.
We must understand that each person has its own metabolic rate and body pattern, so we must research well before adapting any new weight loss tricks as some of it are totally absurd and are big myths.
Take a look as we unfold some biggest weight loss myths...