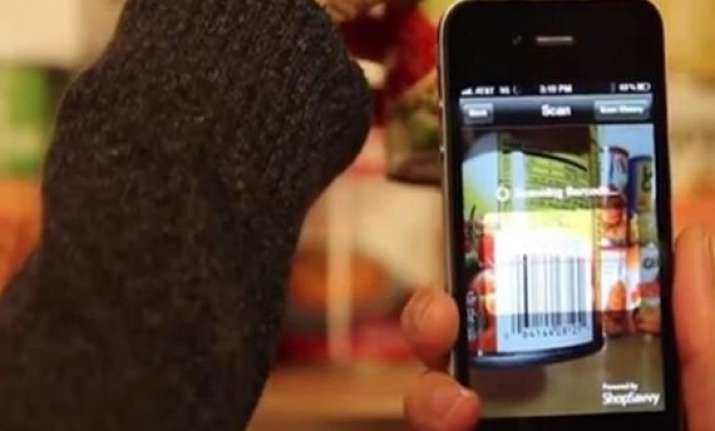 New Delhi: If one goes by a survey, Bangalore is the frontrunner in placing food orders post lunch and before dinner.
Food ordering portal Foodpanda.in recently conducted a survey pan-India to comprehend the online food-ordering trends of the country between 3 p.m. to 7 p.m.
According to it, Bangalore being the Silicon Valley of India with a large population of young working professionals beats other cities when it comes to ordering food between 3 p.m. and 7 p.m. with 18 percent of the total orders across India coming from the city, read a statement.
The city is followed by Pune and Delhi (16 percent each), Mumbai (11 percent), Gurgaon (10 percent), Hyderabad (nine percent), Kolkata (four percent), others (16 percent).
The survey also reveals that Italian cuisine is the most preferred choice for food in between meals at 32 percent, it is closely followed by Chinese (24 percent) and fast food (17 percent).
Meanwhile, Japanese and Hyderabadi cuisine seems to have lost the gourmet game by being the last options preferred by foodies.
Salads and Sandwiches (eight percent), Mughlai (seven percent), multi-cuisine (three percent) and South Indian (two percent) make up the rest of the least preferred choices with bakery items and ice cream recording only one percent of orders placed.