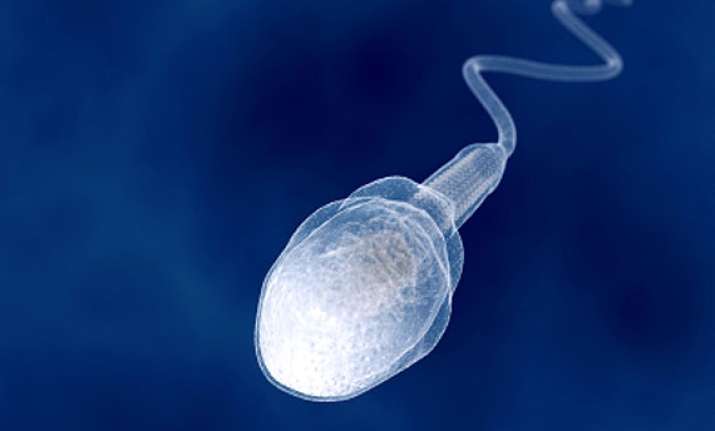 New York: If your sperm is in bad shape, it may cut your lifespan by several years, a study indicates.
"It could be that men with sperm abnormalities tend to have undetected health problems that result in a higher risk of death," said Michael Eisenberg, an assistant professor of urology at California-based Stanford University.
The study found that young and middle-aged men who had problems with their sperm - such as low sperm count and impaired sperm movement - were twice as likely to die over an eight-year period compared to men with normal sperm.
"The men in the study were relatively young - between ages 20 and 50 - and they were trying to have children, which suggests they were reasonably healthy and planning for the future," Eisenberg emphasised.
The study analysed information from about 12,000 men.
Men who had abnormalities in at least two of the sperm characteristics were 2.3 times more likely to die during the study period than men with normal sperm.
The more sperm abnormalities men had, the greater the risk of death was.
The study was not able to account for lifestyle factors, such as smoking, that could affect risk of dying as well as fertility, researchers noted in the journal Human Reproduction.