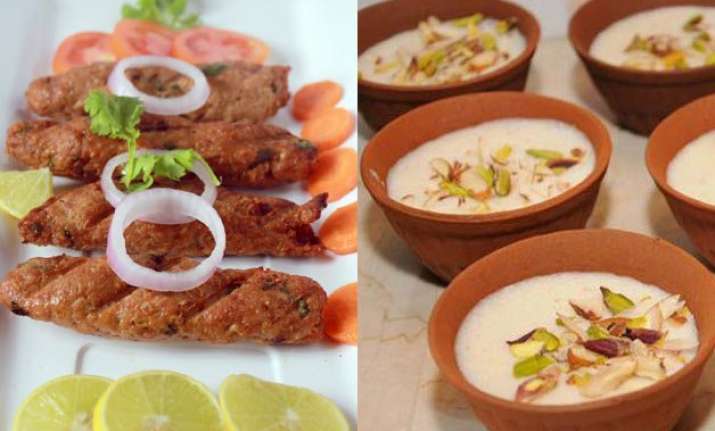 New Delhi: Ramzan is a month of fasting, abstinence and renunciation for Muslims, but the delectable fast-breaking meals or Iftars are becoming more innovative as ever and the spreads more lavish.
While an Iftar is incomplete with the staple and energy booster dates, a range of fruits, pakodas and bhajiyas, keema samosas, kala chana, fried boiled eggs dipped in chickpea batter, sweets, phirni, halwa and biryani or pulao are some of the must-have items.
A number of restaurants have special Iftar menus during Ramzan while Iftar food walks are also organised.  The Khiva restaurant in Mumbai is having a special menu for Ramzan exclusively designed on the lines of the Bukhara cuisine with an aim to recreate the essence of the natural way of cooking.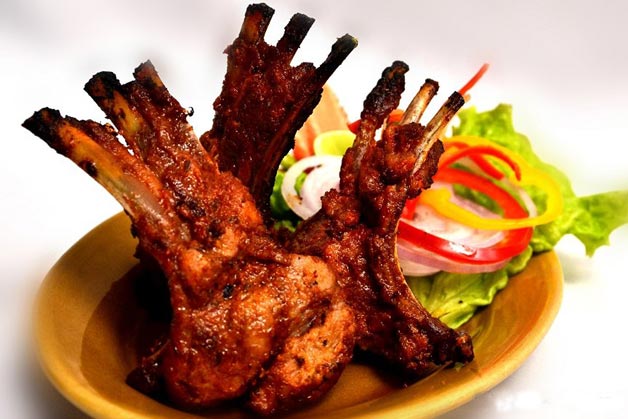 The items include Asli Dum Biryani, Kingly Barrah Kebab Lazeez, Chandi Kebab and special Phirni and baked Anjeer Halwa.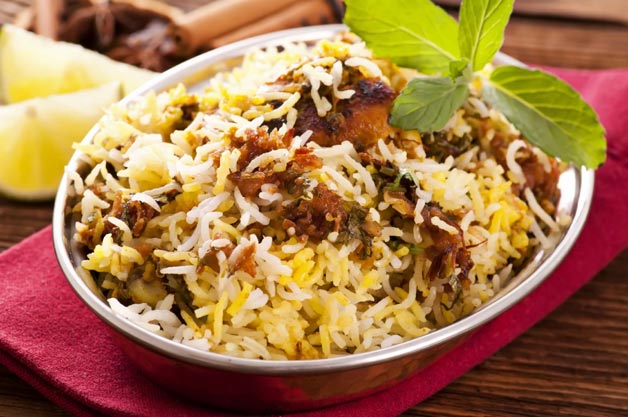 Says Roshan Nichani, CEO of BJN Hospitality and owner of Khiva in Bhandup, "Our Ramzan special is for those who like special taste. Our innovative servings are driven by more of enquiries and in-coming leads. As and when people and families enquire for dishes and menu, we hold internal discussions with the chef, so that we are able to meet the customer's expectations during the festive season."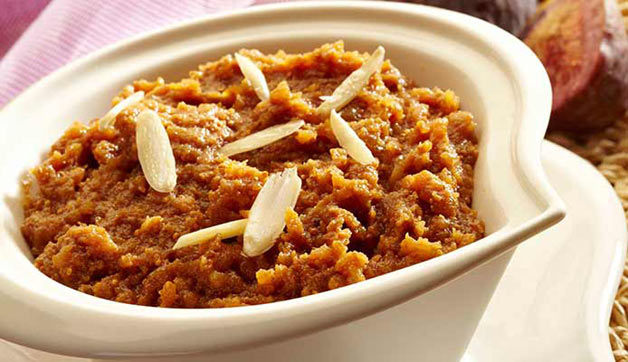 The Asli Dum Biryani has cuts of tender lamb over burning embers is a 'Kacchi Gosht' style of biryani, the Barrah Kebab is char grilled baby lamb in a tangy marinade of malt vinegar and the exotic Kashmiri Deghi Mirch while Chandi Kebab is corn fed, deboned leg meat of spring chicken in a creamy cheese marinade and roasted in clay oven.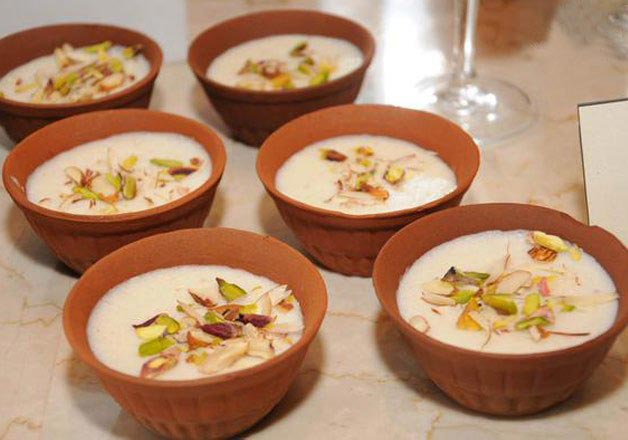 Mosaic restaurant in Noida is also offering an Iftar thali comprising Awadhi lassi, mutton seekh kebab, boti lazeez, murgh malai tikka, murgh hariyali tikka, dum murh biryani, mix raita, dal nawaabi and baby naan and zaffrani seviyan.