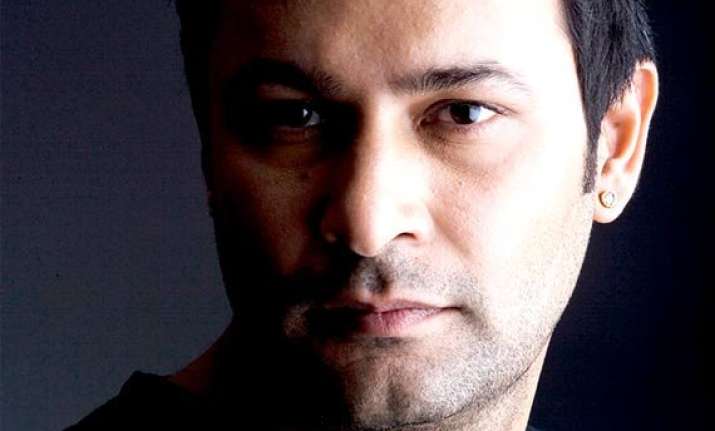 New Delhi: Indian fashion industry's popular name Ashish N. Soni has put his creative juices to use for a stylish limited edition cover for luxury Scotch whiskey brand Chivas Regal India.
Known for his refined and simple sense of design, Soni has partnered with the brand to celebrate time-honoured craftsmanship and sophisticated style with the latest Chivas Regal Gentleman's limited edition.
"This festive collaboration with Chivas Regal is a natural alliance of our shared artistry and quest for perfection. This gentleman's edition is an ode to the spirit of a gentleman. I feel privileged to have partnered Chivas Regal in creating the Gentleman's Limited Edition in 2014 and look ahead to even bigger creative challenges ahead," the designer said in a statement.
The gift-pack features a bespoke three-dimensional design, representing the layers of multi-faceted subtleties and depth of today's gentleman.
Kartik Mohindra, business head at Pernod Ricard India, appreciates the designer's skill of infusing creativity and innovation to the cover.
"The Chivas Regal Gentleman's Limited Edition epitomises the rich distinctive style and impeccable heritage of our global brand. We are delighted with the creativity and innovation infused by Ashish N Soni to celebrate our festive season with a rare collectible which Scotch whisky-lovers in India shall treasure," said Mohindra.