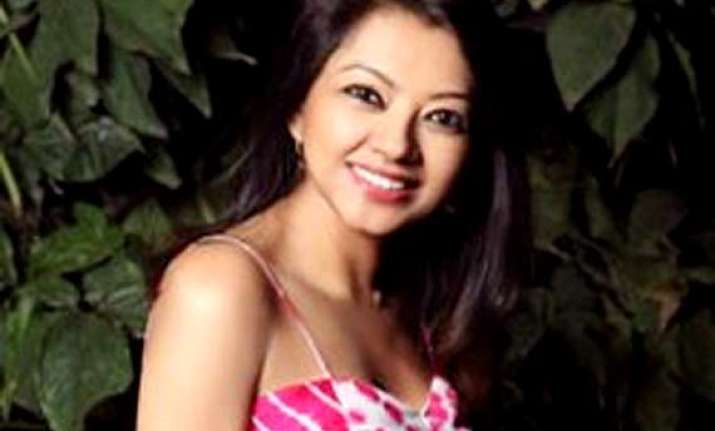 New Delhi, Feb 17 (IANS) After serving the fashion industry for nine years, designer Anupamaa Dayal has now launched a home decor line. The collection, she says, embodies "adventure, quirky, local, sustainable and hopefully charming" designs.
"As a fashion designer for nine years and a jewellery designer for several, my perspective comes with an eye for detail and an instinct for trend. We want to create a space that is uniquely Anupamaa channeling all that the brand stands for," the designer said in a statement.
What's unique about the line is that "almost everything" from the line "has been created and sourced within a kilometer's radius...from the village our studio is housed in".
"From the village, I have put together a team of painters, carpenters, blacksmiths and tentwallas. For the first time, I spent hours working with the blacksmith smelting, bending creating the racks, the stands and the lamps," she said.
"Then (I spent) hours with the carpenter. The cupboards, which already seem a big hit, are painted with dyes from our printing unit and signature Anupamaa colours. Loads of sofas, upholstery, cushions, mats and so on...all made in-house," she added.
Some products include bed linen, duvets, cushions of all shapes and sizes, upholstery fabric, curtains, table linen, tablecloths, runners, placemats, napkins. Furniture includes beds, sofas, shelves, ottomans, coffee tables and more.
Describing the line, she said: "The collection is Anupamaa Indian. Culled from tradition, but usable in any part of the world."