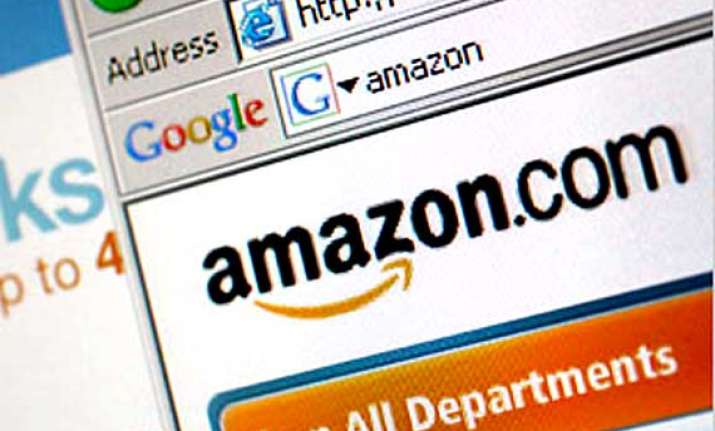 New Delhi: Online shopping destination Amazon.in has launched a gift cards store, which gives options from over 70 brands like Shoppers Stop, Lifestyle and Domino's Pizza.
The products and services range from sports gear to clothing and accessories to restaurants, spa and wellness services.
Last month, Amazon.in had launched personalised, customised and multilingual Amazon.in Gift Cards enabling the recipients to shop for gifts of their choice
from a selection of products (excluding ebooks) available on www.amazon.in and get them delivered at their doorstep.
With the launch of the Gift Cards Store, Amazon.in now becomes a one-stop gifting destination offering various gifting solutions to consumers that can be redeemed not only on www.amazon.in, but also across all partnering brand stores.
"We are very excited with the response that we have received for the Amazon.in Gift Cards in the past few weeks post their launch.
"The launch of the Gifts Cards Store is a step further in providing an exciting opportunity for our customers to select interesting, unique gifts at their convenience and make the process of gifting and shopping easy, convenient and enjoyable," Srinivas Rao, general manager payments, Amazon India, said in a statement.