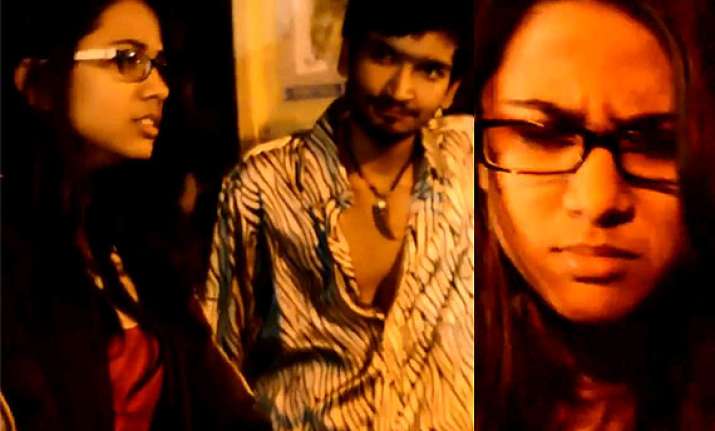 New Delhi: "All men are dogs", this is one of the most common statement, which every girl has used at least once in her life.
In a country like India, where rape is one of the most debatedable issues; men are always looked at as a suspicious entity. It is believed that 93 women in a day are being raped in India.
In such a country if three men come closer to you when you are all alone at a bus stop, how will you react? Obviously you will feel that these men are going to brutally rape you and throw you at some deserted placed all naked.
But even in the world of brutality and wickedness, there are some people who are blessed with the ray of humanity. The video salutes to all such men who do not look every woman as a material to satisfy their thirst.
The whole motive of this video is to reinstate the faith of people. To remind the world that even in troublesome times good will persist and it will survive in the end.
 Watch the video and find who the 'Real Men' are.    
Here is the another video which shows that not all men are beast.
Note
: This video is a social experiment made with a socially relevant thought and does not attempt to intentionally hurt or offend any person or community and their beliefs or feelings.