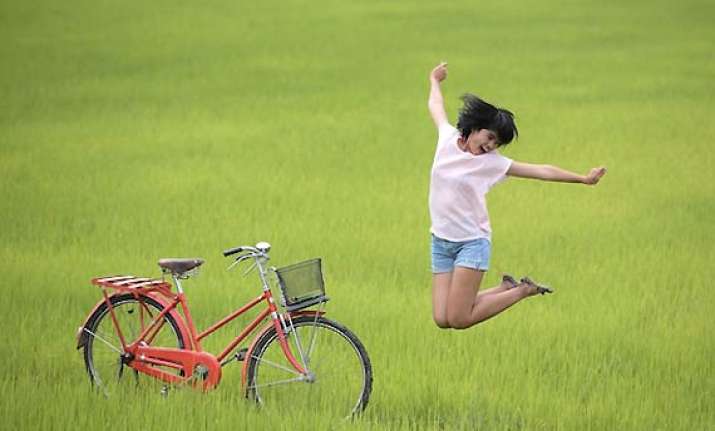 Being happier doesn't have to be a long term ambition.
It just needs a little effort from your side and some easy tasks. These tasks will increase your happiness but will also boost your mood. Some people worry that wanting to be happier is a selfish goal, but in fact, research shows that happier people are more sociable, likable, healthy, and productive―and they're more inclined to help other people.
By working to boost your own happiness, you're making other people happier, too.