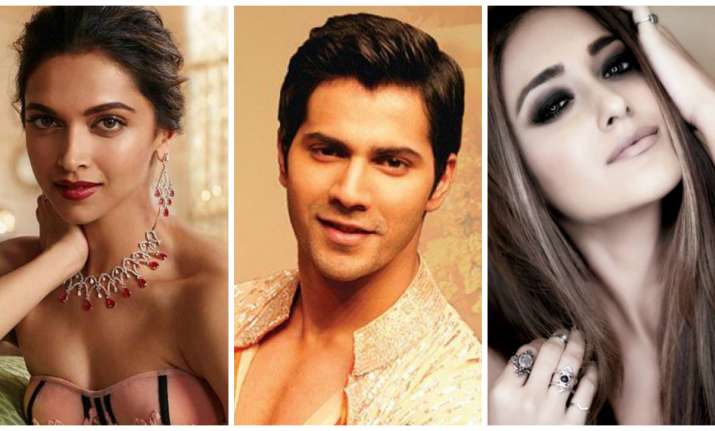 Today is the 25th anniversary of World Mental Health Day which was first celebrated in 1992. It is an initiative by World Health Organisation to educate people about mental disorders and eradicate the stigma attached with it. Its motive is to encourage people to frankly speak and ask help after spotting the symptoms in themselves. 
According to an estimation by the organisation, approx 300 million suffer from depression globally and 260 million are battling anxiety disorders.The theme of this year is mental health at work place. As we spend maximum time at our work, it contributes largely to our mental fitness. A negative work environment can result in various issues related to mental health.
Gradually, the taboo attached to depression and other mental health disorders is fading away. With more talk shows and campaigns, the awareness is being spread among people. Many Bollywood celebrities are also coming forward to speak about their mental illness and how they fought with it.
Deepika Padukone: The Padmavati actress Deepika Padukone openly spoke on her ailment in various interviews. Intially she thought it was stress so she tried to distract herself and be surrounded with people. But this helped only for a while. She said that she couldn't understand what was happening to her as sometimes she would feel okay while there were times she would broke down. Deepika battled her illness and also established a centre to help those suffering from the same disorder.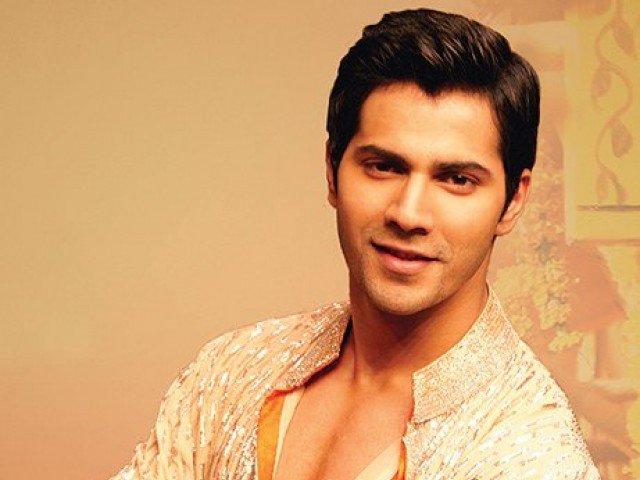 Varun Dhawan: Varun Dhawan revealed that he was battling depression while shooting for an intense revenge drama Badlapur. "I was depressed. I was not clinically declared depressed, but I was heading there. I was very sad to a certain degree. I don't want to use the term 'depression' loosely, because it's a serious illness. It definitely affected my mental health. I was prescribed, and did see a doctor for it, as well,'' said Varun in an interview. After Deepika, the Judwaa 2 actor also spoke on the issue which is regarded a taboo.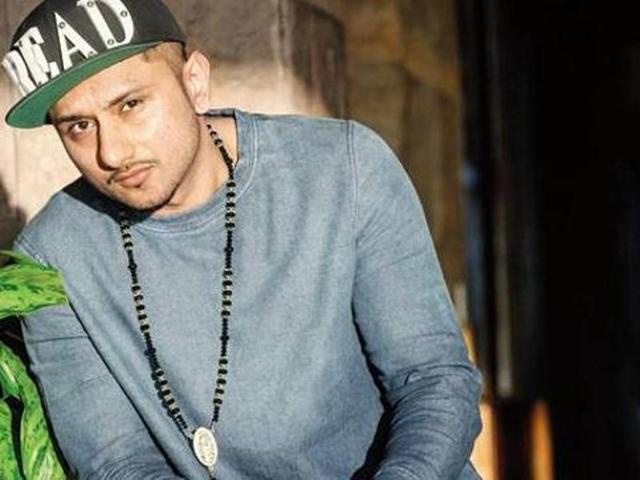 Yo Yo Honey Singh: ''I had cut myself off from everyone. I didn't come out of my room, forget stepping out of the house. I had a beard and I didn't get a haircut for months. For someone who has performed in front of a crowd of 20,000, I was scared of facing 4-5 people. That's what bipolar disorder does to you,'' said singer Honey Singh. After hibernation of 18 months when the rumours said that he was in a rehab, the singer opened up about his illness in an interview to Times of India.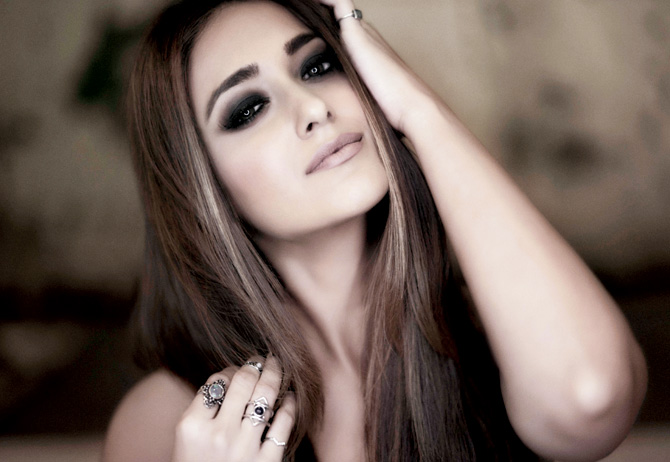 Ileana D'Cruz: The gorgeous actress suffered from Body Dysmorphic Disorder, anxiety and depression but she battled bravely against them with the help of family and friends. I ''I used to sit in the corner, and cry for hours, '' said the Mubarakan actress.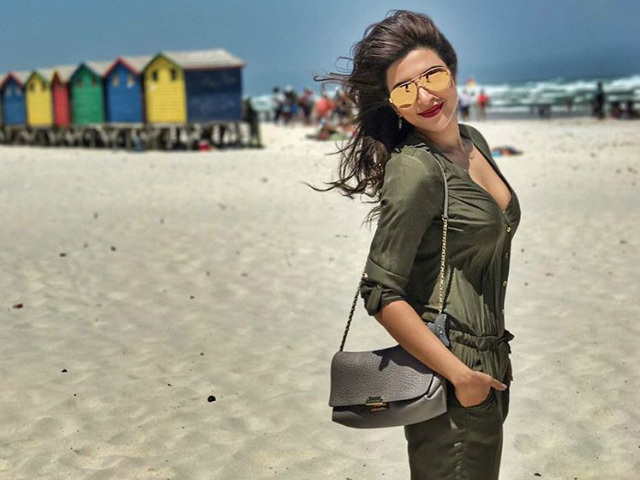 Shama Sikander: ''The feeling was so dark that I would wake up at night and start crying without knowing why I am crying. Only someone who has gone through it can understand and how I feel it is,'' said Shama Sikander while narrating her experiences during bipolar disorder. The actress who is popularly known for TV show Yeh Meri Life Hai battled the disorder for four years.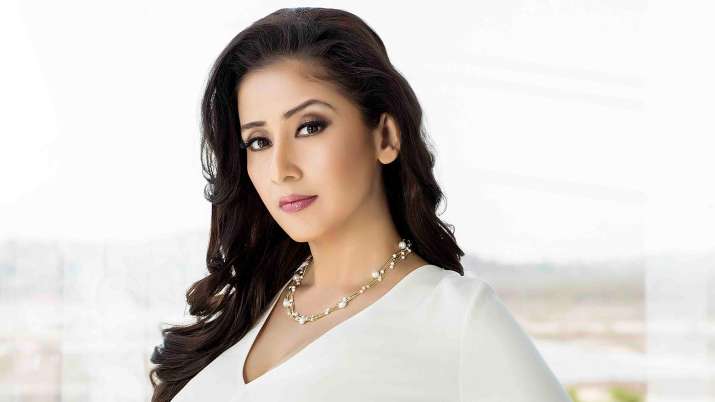 Manisha Koirala: The actress who was last seen in Dear Maya suffered from clinical depression due to her ex-husband. Talking about the ailment, the actress said that one shouldn't shy away from taking professional help.