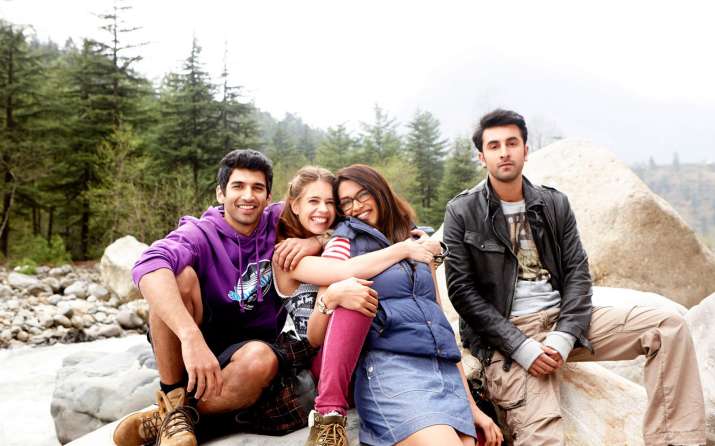 On 27th September, World Tourism Day is observed to stress on the importance of tourism. The world never falls short of places that mesmerises the travel lovers. From hills to the sea, from trails to mountains, the world has all to quench your thirst for travel. As we celebrate the World Tourism Day, let'st take a dive into the increasing trend of 'Wanderlust' among the young generation. 
Travel bug, wanderlust, travel goals and what not. All these terms have become a craze among youngster these days. But where did this craze originate from? Of course, from Bollywood. We are a country thoroughly inspired by Bollywood. We breathe the movies and we live them. Every single person is the hero of his own movie and his life is no less than a scripted drama. Just like every other things like romance, rain dance, fantasies, we've adopted the travel goals from our Hindi films itself. In the recent while, lot of Bollywood flicks have been made around the topic of travel and self-discovery. So let's remember the movies which inspired us to pack our bags and go for a long relaxing trip. 
Jia Aur Jia 
The Kalki Koechlin- and Richa Chadha-starrer film is yet to hit on the silverscreens. The film revolves around two girls meet on a road trip with same name and the confusion leads to some unpredicted changes in their life.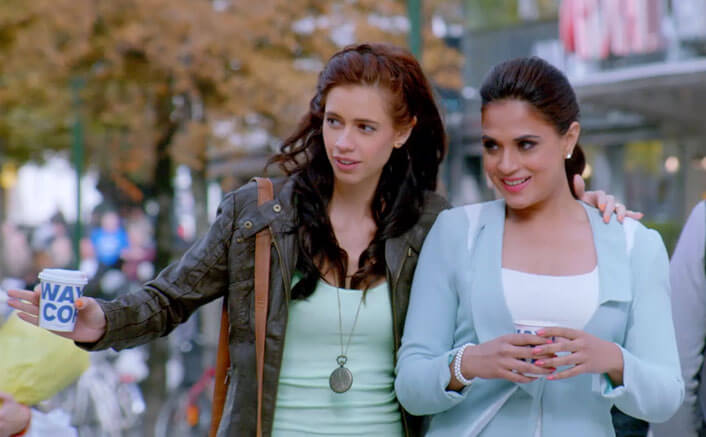 We never knew that random group trips can be this fun before Ayan Mukerji's YJHD came out. After all, the Nerdy-Naina aka Deepika Padukone found the love of her life on one such random outing. Admit it, we all had this secret wish to go out on a Manali trek with random people. Kudos to Yeh Jawaani Hai Deewani.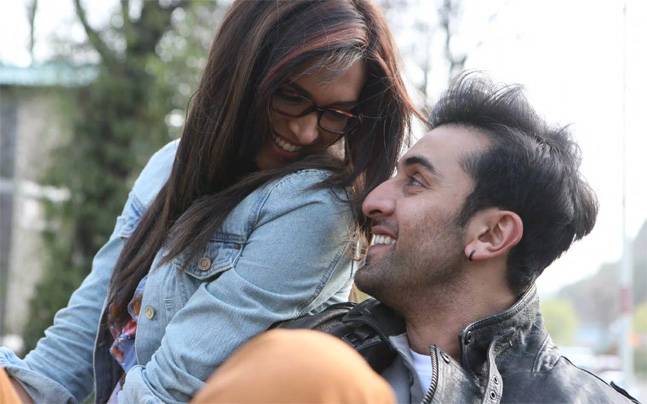 The multi-starrer film won a lot of hearts when it released in 2011. Six years have passed but the flick is as fresh as a dew in our minds. The effortless camaraderie between the leads Hrithik Roshan, Farhan Akhtar and Abhay Deol is something we all desire with our friends. And of course, the exotic locations and La Tomatina festival gave us some serious travel goals.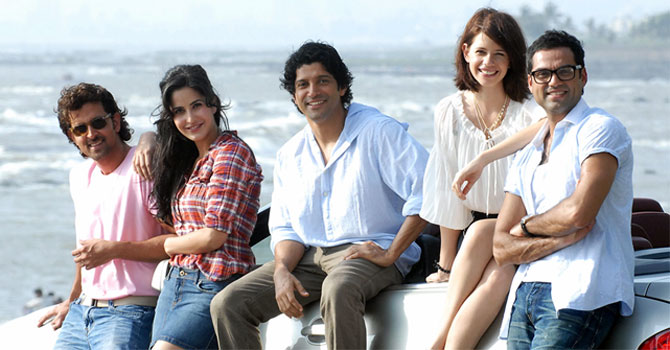 Also Read: WATCH: Divyanka Tripathi shares how Mumbai rains spoiled her 'Vidaayi' in this throwback video
Dil Chahta Hai 
Being one of my personal favourites, this movie was every 90-s kid's distant dream. Visiting Goa with your pack was never as fashionable as it got after the movie came out. The unbreakable bond between the three friends Akash, Sameer and Siddharth makes Goa look even more heavenly.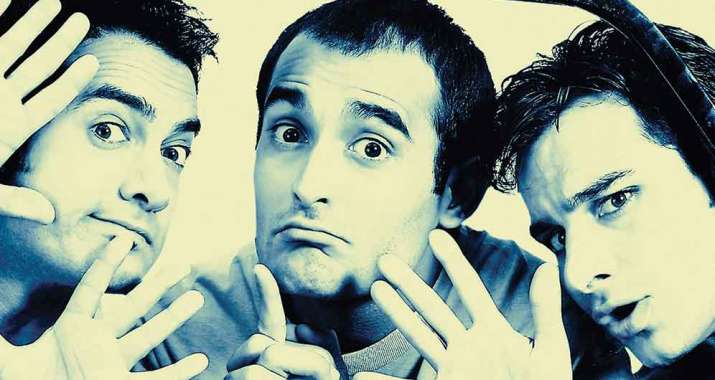 Go Goa Gone 
Every youngster has dreamt about having a lit party at one of Goa beaches. And the song 'Slowly Slowly' of the flick heightened our dream further. Only that we don't wish to come across those man-eating zombies at any cost. Or do we?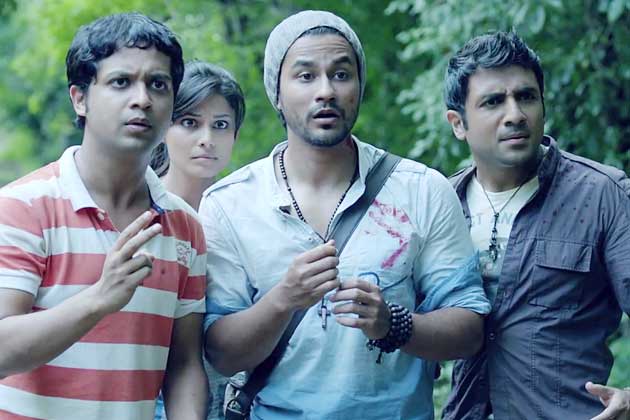 Who says honeymoon is only meant for two? Queen Kangana Ranaut defies all odds and breaks the stereotypes by heading to her own honeymoon ALONE. Not only she discovered her inner self but also found some friends for life at an unknown destination. This movie sends out a clear message, life is a journey, you never know which direction your boat will sail in.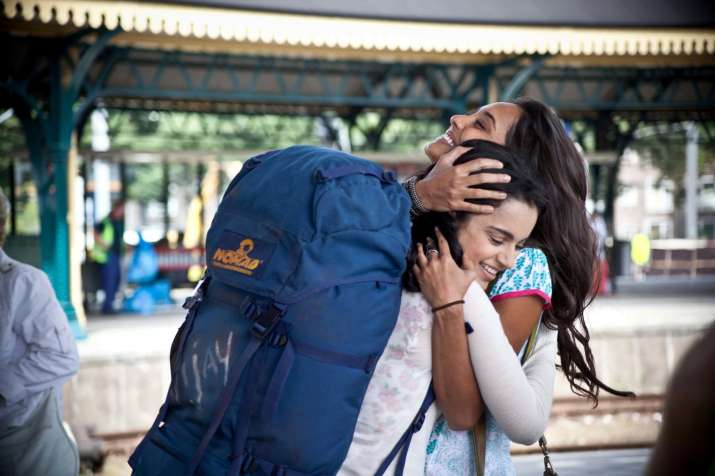 For more related stories, visit Travel section under Lifestyle category.