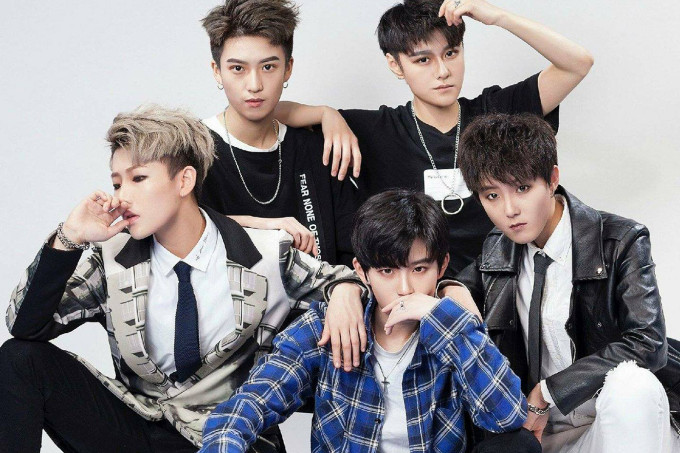 Why should boys have all the fun? These girls have outlived this popular saying better than anyone else. Look at the picture carefully. Aren't these young boys looking hot? But before jumping to the conclusion, let's reveal an amazing fact about the picture. 
These are not five boys, but five girls. No, we're not being gimmicky. You can look at the picture more carefully. 
These girls have set up th eir own band in China, who came into the limelight last November after a year-long talent search. Now these 'girls' have revealed their gender to the public.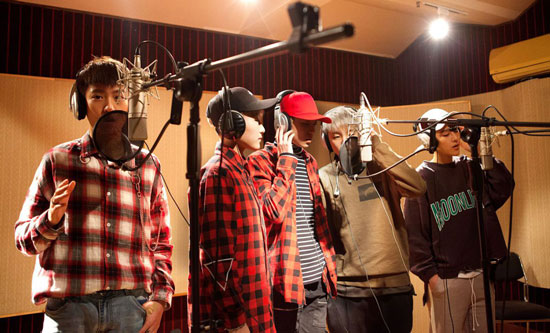 This band is popular by the name of Acrush and consists of five young women in their 20's. These young women are sporty, edgy and dress like a band of boys. They draw their inspiration from another Chinese celebrity, Li Yuchun, who is known as the mother of the unisex in the country. 
All the other girl bands in China stick to their girly appearance with knee socks, ponytails and other feminine accessories. 
In an interview with Quartz, the band's agent Zhou Xiaobai says, "The letter "A" in the name stands for Adonis, a god in Greek mythology known as the epitome of male beauty".
Zhou also revealed that Acrush's USP is a group of women who exemplify freedom and gender equality.  
According to the agent, China's talent scouts have been looking for young women to form an androgynous band but only few women were willing to take such an initiative. The search began in March 2016 and they were able to conclude their hunt on 10 candidates. The band was finally formed and had the members Lu Keran, An Junxi, Peng Xichen, Min Junqian and Lin Fan after training them for 2 months. 
They avoided using the terms like 'boy' or a 'girl' while introducing the band members to public. They mindfully use the gender-independent phrase 'Meishaonian' which means handsome youths. 
The band has a huge female fan following who fondly term the band members as 'Husbands', which is usually used for the male popstars like Justin Bieber. 
This band is definitely breaking the stereotypical barriers of the society and has proven the fact that music sees no boundaries, no gender.