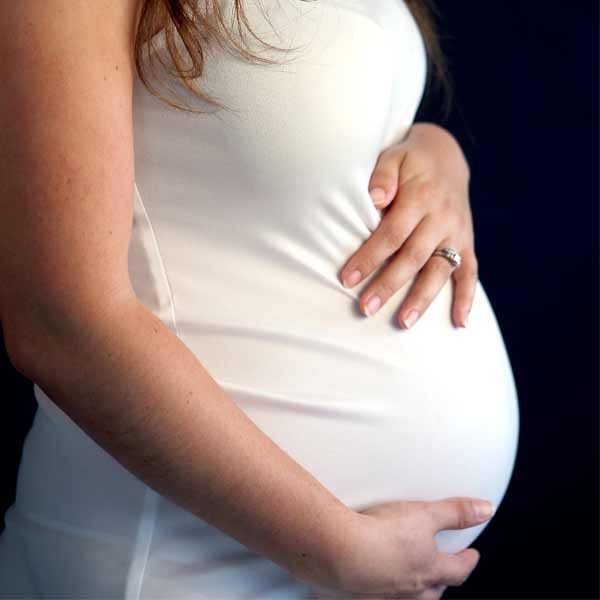 Warsaw: In a development that could mark a significant breakthrough in detecting possible threats to the unborn during pregnancy, a new device developed by scientists from Poland could soon enable pregnant women to examine the state of their baby, including its heart rate, early detection of placenta abruption, baby's hypoxia or being tied with the umbilical cord.
The device, named Pregnabit, aims to prevent and detect possible threats for pregnancy, news agency Xinhua reported.
"Early detection of threats contributes to quicker reaction and implementing suitable medical procedure. Thus the baby's life can be saved by, for example, performing caesarean section," Patrycja Wizinska-Socha, a researcher working on this device, was quoted as saying.
According to the Polish Press Agency, the newly-developed equipment uses professional probes like a traditional cardiotocography technology (CTG) device. However, it is much smaller and portable, thus enabling women to take them home and perform self-examinations at any time and place.
The device can be placed on a pregnant woman's belly with a special belt. The examination takes about 30 minutes. After collecting data, the device sends it to a medical tele-monitoring centre where well-qualified personnel analyse results.
The device is expected to enter the market in 2016 and will be aimed at doctors, midwives and schools of childbirth first.
(With Agency input)