Follow us on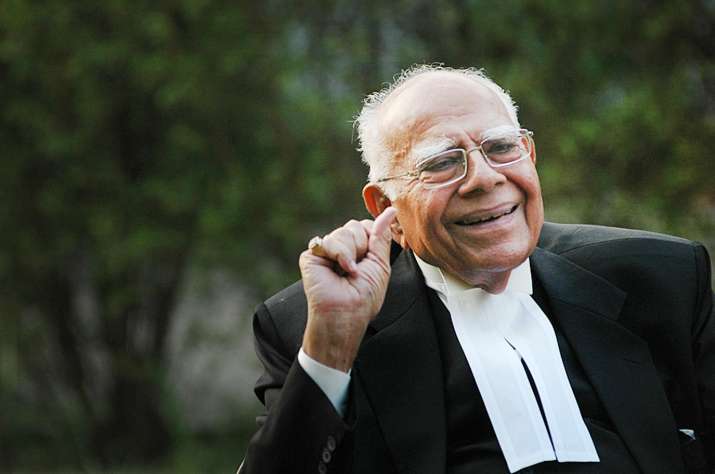 While we're busy looking out for the highest paid celebrities in Bollywood, let us throw some light on the fact that our lawyers earn no less than any celebrity. India is home to some very influential and powerful lawyers who can hold the entire court in awe with their fabulous argument skills and yes, they charge a bomb for it!. 
Here is the list of top 10 highest paid lawyers in India according to Legally India. 
Ram Jethmalani 
He is the oldest lawyer in India at 93 years. His fee is approximately Rs. 25 lakh per appearance and that gives him the top spot on this list. His forte is criminal law. 
Fali Nariman 
He has been awarded with Padma Bhushan, Padma Vibhushan and the Prize for Justice for his contribution to law and judicial system. He charges nearly Rs. 8-15 lakh for his cases.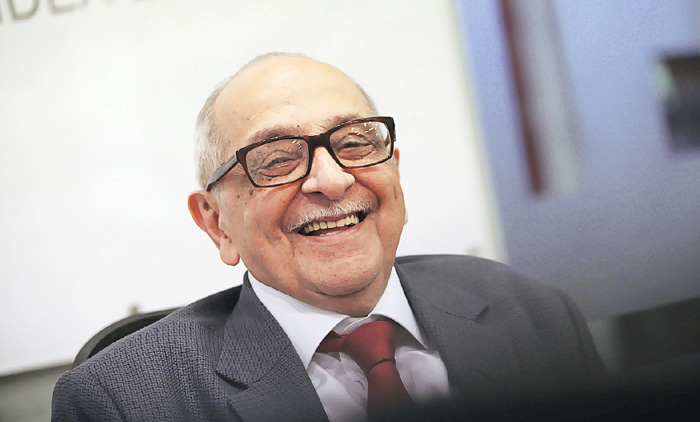 KK Venugopal 
He is one of the most renowned lawyers in India. In fact, he was once hired by the Bhutan Government for consultation while drafting their Constitution. His fee ranges from Rs. 5-7.5 lakh per case.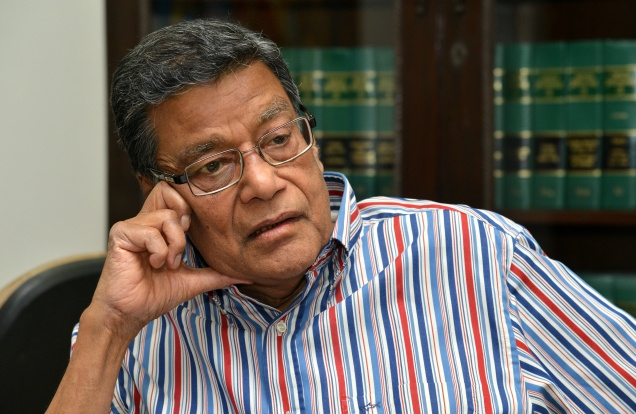 Gopal Subramaniam 
He primarily practices in Supreme Court of India and the Delhi High Court. He served as a Solicitor General of India from 2009-2011. Apart from that, he also served as the Chairman of Bar Council of India. He charges Rs. 5.5-15 lakh for his cases.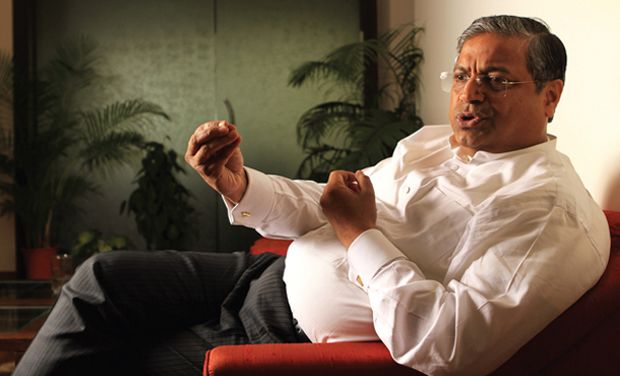 P. Chidambaram
The former Finance Minister is a corporate lawyer. He practiced in Supreme Court of India and other high courts as well.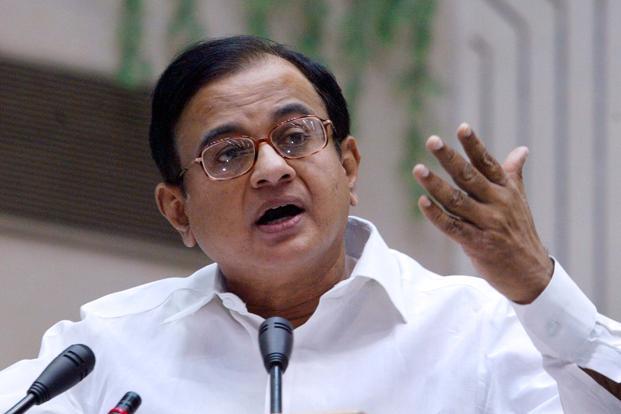 Harish Salve 
He served as the Solicitor General of India for 9 years. His clients include Reliance, Tata, ITC and Vodafone. His fee ranges from Rs. 6-15 lakh.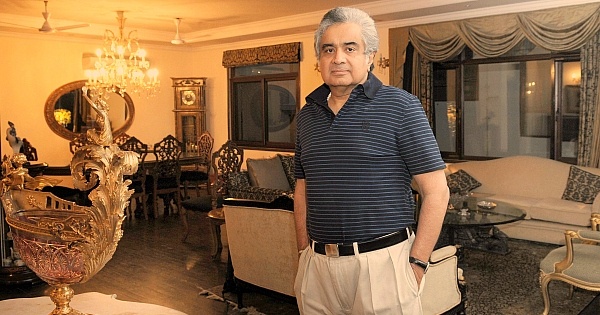 Abhishek Manu Singhvi 
He was the youngest Additional Solicitor General of India at the age of 37. He charges Rs. 6-11 lakh as his fee.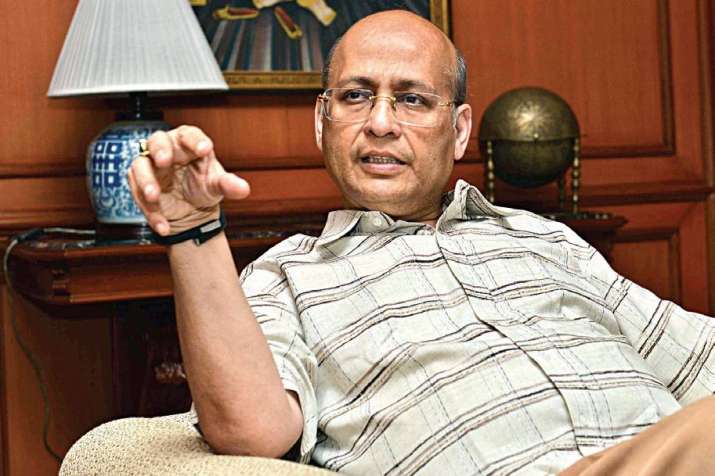 C. Aryama Sundaram 
He has regularly been representing the Board of Control for Cricket in India, Anil Ambani and many other high profile clients. His fee ranges from Rs. 5.5 lakh-16.5 lakh.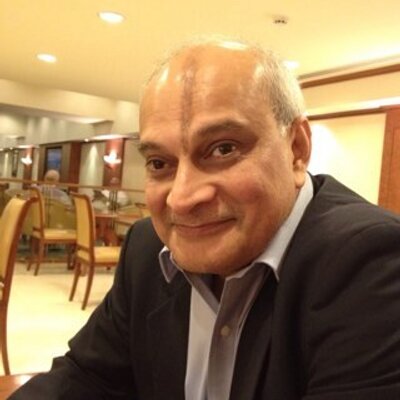 Salman Khurshid 
He was the former Minister of External Affairs in the previous government. He charges a fee of Rs 5 lakh per appearance.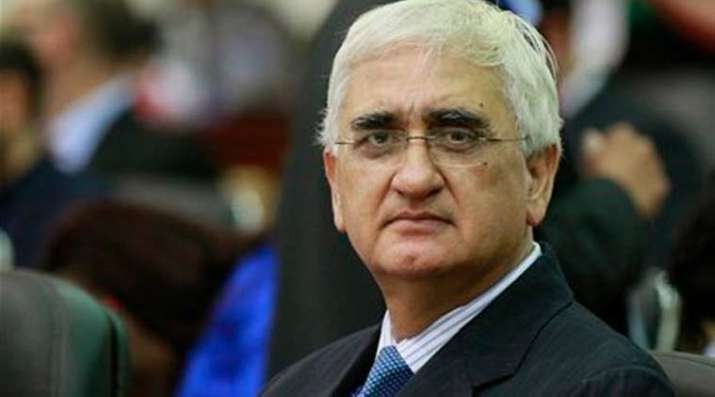 K.T. S. Tulsi 
He is a famous senior advocate in the Supreme Court of India. His high-profile clients include Robert Vadra. Since 1994, he is serving as the President of Criminal Justice Society of India. His fee is Rs. 5 lakh per appearance.