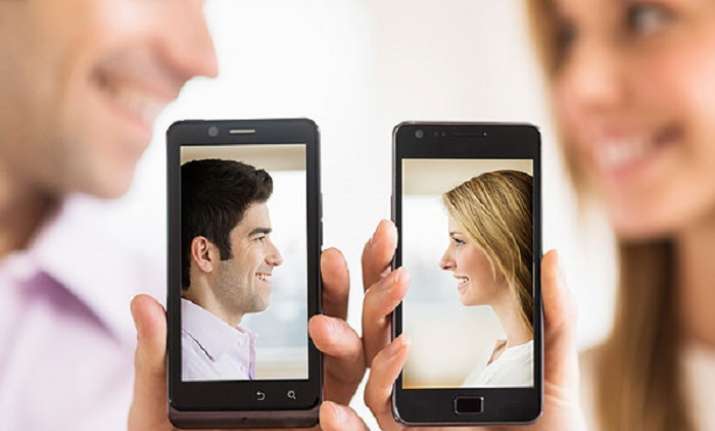 Everyone has used Tinder or any other dating app in order to find a casual fling or a 'date' in his life. But do you know that there is a 'Secret' dating app exclusively for rich and beautiful people? 


If you happen to be rich or extremely good looking, then there's a good news for you. Tinder Select is an exclusive version of the popular dating app, Tinder. It lets the rich and good-looking people find each other on this popular dating platform. 


This version of Tinder is reportedly made for the rich and famous people. The exclusive version of Tinder is meant only for the 'elite' users like models, CEO's, celebrities and upwardly affluent people. 


Tinder invites people to the Tinder Select and allows some users to 'nominate' other users for Tinder Select. People are nominated on Tinder Select on the basis of their 'Elo score'. This is an algorithm-based rating system which is used by the company to find how 'attractive and desirable' a person is. 


The Tinder Select users will find a navy blue 'S' symbol at the top of their app in place of the 'flame' icon. They can toggle between the regular Tinder and Tinder Select.