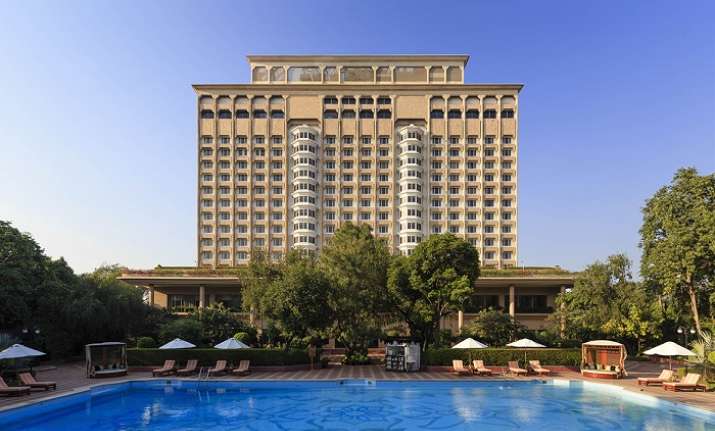 Delhi's popular Taj Mahal Hotel is set to be auction as the Supreme Court said today. The Tata group will be given a six month notice to vacate the premises, in case their bid fails to make a winning offer. 
Situated at the heart of our national capital, Delhi, Taj Mahal Hotel is unarguably the most notable hotel in the city. The splendour of Delhi's chief architect, Edwin Lutyens adds to the charm of this 5-star hotel. Plus, the proximity of the structure to the city's diplomatic corps and business districts has elevated Taj's reputation several notches.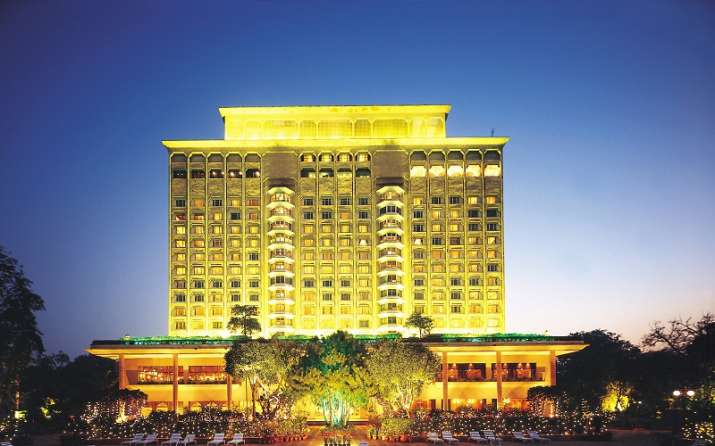 As the High Court gears up to hold an open auction of this historic property, let's reminisce some amazing facts about Taj Mansingh Hotel 
Also Read: SC allows NDMC to auction of Tata-run Taj Mansingh hotel
The grandeur of this luxurious property extends to its 294 luxury rooms, including 27 deluxe suites and a grand presidential suite.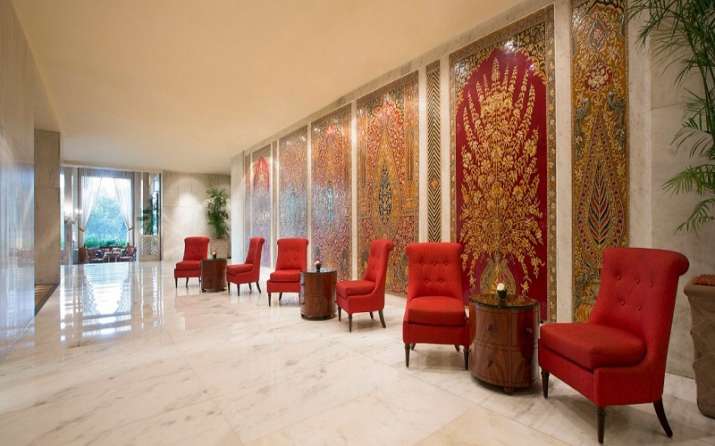 This hotel is a primary pick for those who enjoy the old-world grace and charm. The amenities and comforts have been modernized as per the contemporary standards.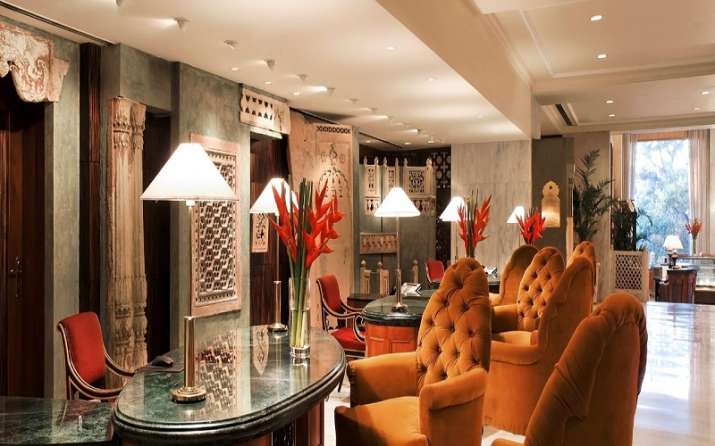 The Grand Presidential Suite of Taj Mansingh Hotel is a tribute to Delhi's chief architect, Edwin Lutyens. This suite consists many of his own original drawings and architectural motifs including furniture. This suite comprises of a master bedroom, a master bathroom, a vanity room, a living room, a dining room, private pantry, library, a private workout area and a powder room. Many distinguished guests and the Head of States have made this their abode.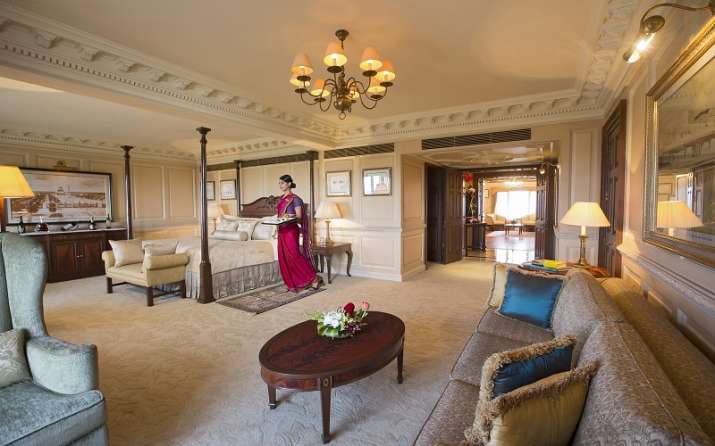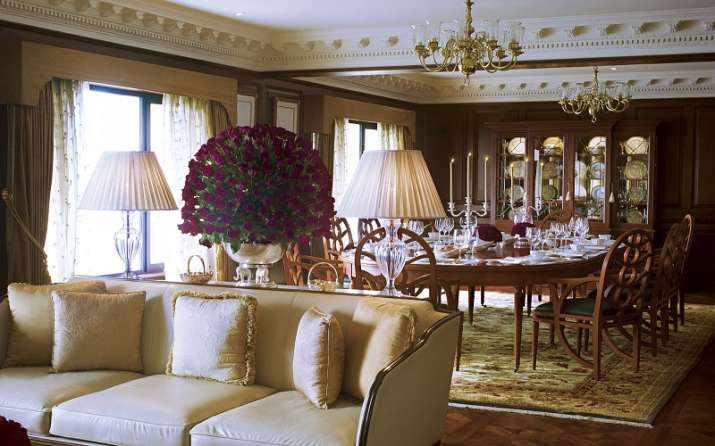 The luxury suites are named as Rajput, Tanjore, Oriental and these are not just the names. Each room is themed according to the name. Each suite measures 1031 square feet.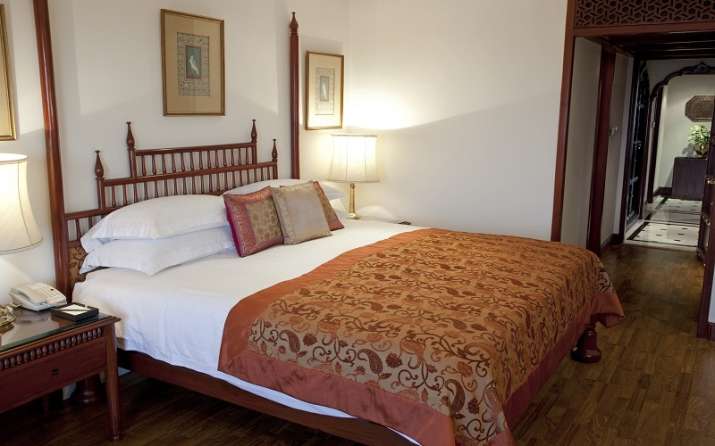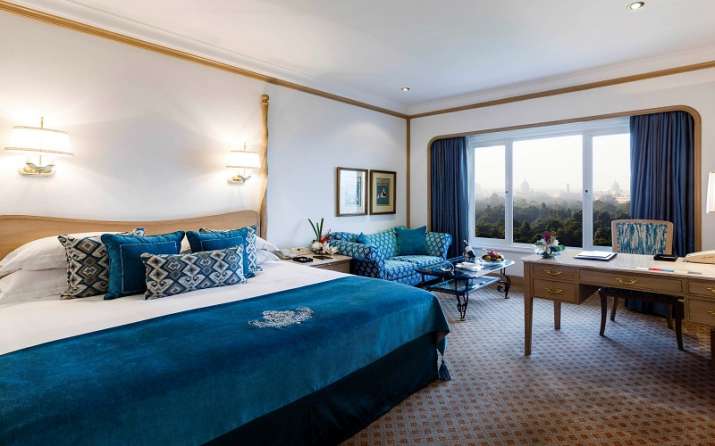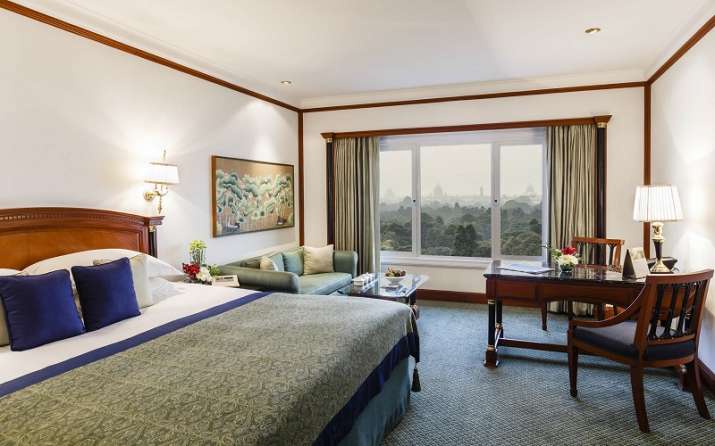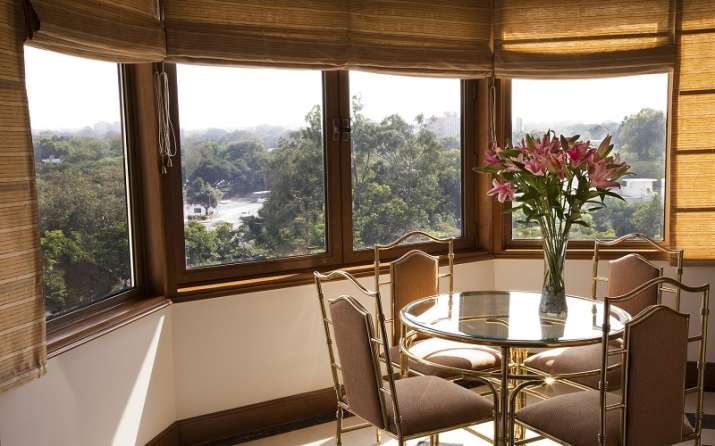 The restaurants and bars of the hotel are also a thing to be noted. They serve a wide variety of cuisines ranging from Chinese, Mughlai, Japanese, Indian, French, etc. The interiors of these fine dining are something that can't be overlooked. One of the restaurant, Rick's is designed entirely on the lines of the famous movie 'Casablanca'.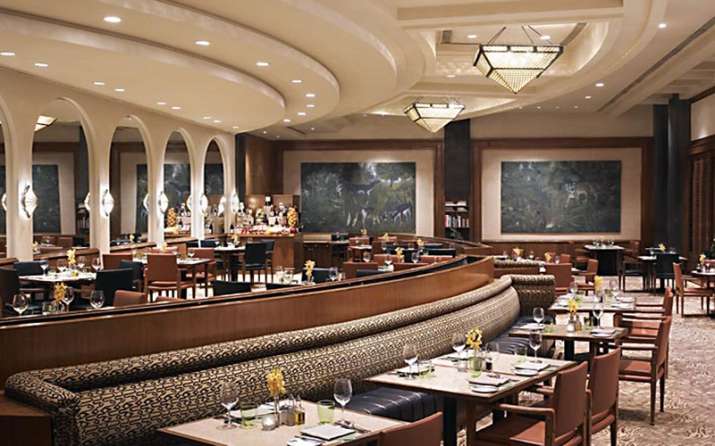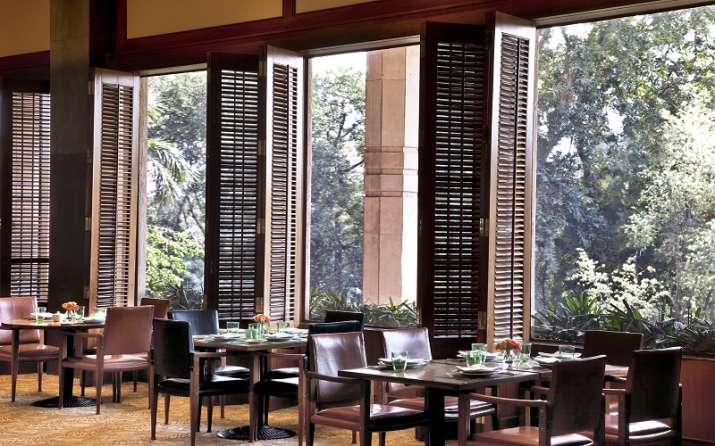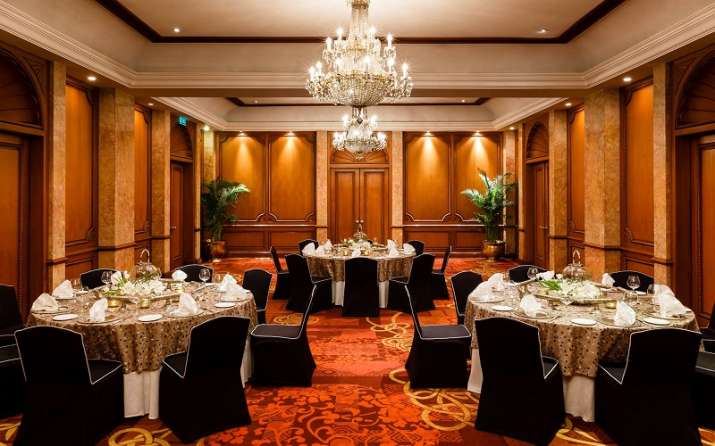 There's heaven for shopaholics at Taj Mahal Hotel. The Taj Khazana is a chain of luxury lifestyle stores in Taj Hotels. You can buy garments, stoles, shawls and accessories from handpicked Indian designers.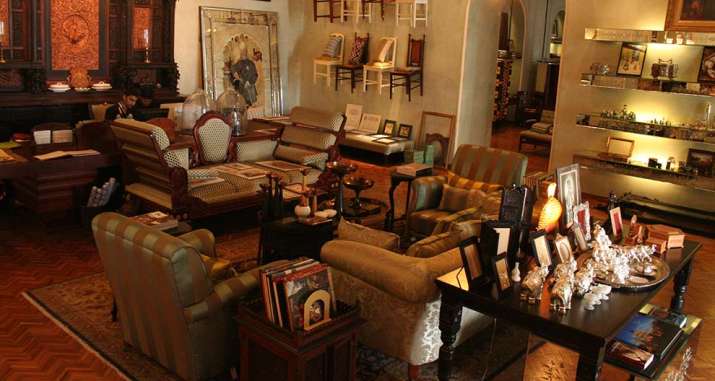 The news that announced Taj Mansingh Hotel is going to be publicly auctioned, brings back the experience of the hotel that's uniquely 'Taj'.