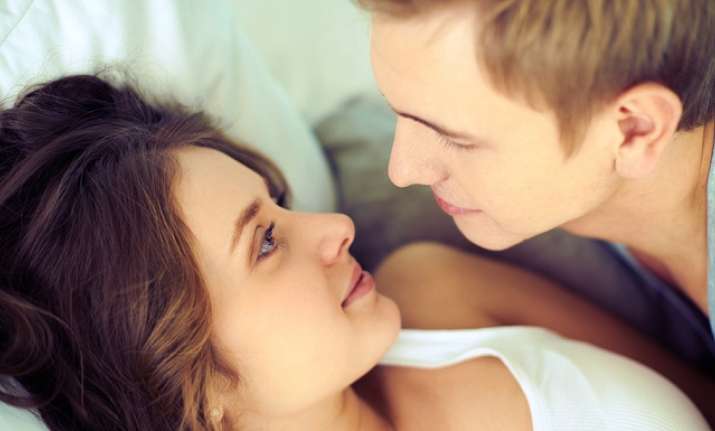 Losing your virginity before you're mentally prepared for it can be more dangerous you think. But the question that keeps crawling everyone's mind is: What is really the right age to lose your virginity? 
There is not one but many answers to this single question itself. Although, we attain puberty at an age of 15. But being physically prepared for sex isn't enough. At such a young age, you're not matured enough to make such a bold decision. 
The right age for losing virginity is different for every individual. It depends on many factors including physical development and mental development. 
Before jumping to conclusions, we would like you to read the following facts: 
Sex is about more than just your genitals. Believe it or not, it involves feelings, energies and beliefs. 

You will be shocked to know that 50% of men and women regret having sex before the age of 25. Reason? Science believes, a person is not completely matured until the age of 25. Though, you're eligible enough to vote for the Prime Minister of the country. But for having sex, you must be more sensible and mature. 

In United States alone, 20 million people get new sexually transmitted diseases! 50% of the victims are teenagers. This clearly indicates that people below the age of 25 are not wise enough to opt for a proper contraception method. 

Most of the teenagers try it for the first time just out of curiosity our due to peer pressure. Would you want to be like one of them? 

Last, but the most important fact… What if you get bonded to the WRONG person emotionally? When you're in your teenage, you usually think with your heart. Teenagers don't really think about the risks of having a casual sex with the wrong person. Most of them fail to cope up with the fact that their sex-partner is actually not in love with them. 
So, make your decision with sound reasoning and logic. Let no one else cloud your brain. Love is blind and sex is inevitable. But waiting for few more years is really going to help.