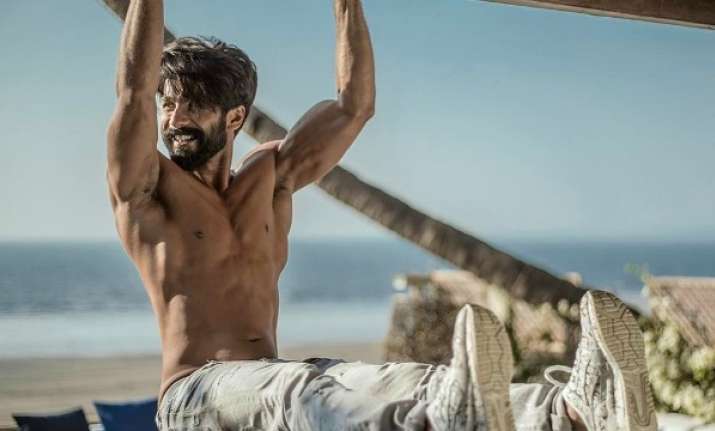 Sanjay Leela Bhansali's upcoming period drama is highly anticipated among fans. Eager fans are trying to get as much information about the flick as possible. The film has also made headlines for its alleged tiff between the lead actors Ranveer Singh and Shahid Kapoor. Ranveer Singh's fiery and detestable kohl-eyed looks has already created a buzz among Bollywood buffs. Now its time to grab some information about the other protagonist of the movie, who's playing Raja Rawal Ratan Singh. Yes,  we're talking about none other than the hotshot Shahid Kapoor. Though, Sasha is ripped and physically fit to do the role of a royal, still he has to follow tight fitness regime to get the best out of his body.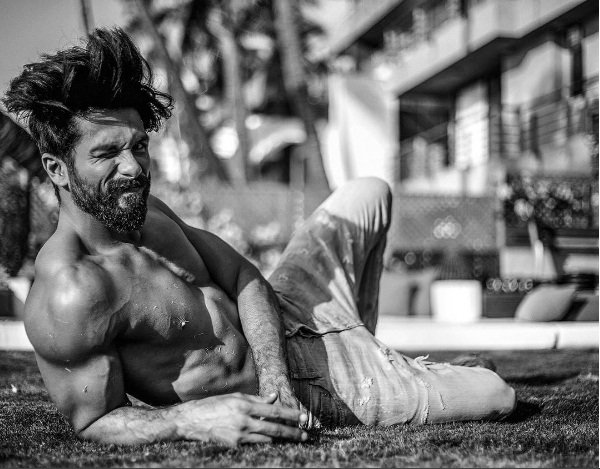 He feeds on three meals and two snacks to remain beefed up for Padmavati
The actor has collaborated with Mumbai-based Canadian Chef Kelvin Cheung for his diet. Shahid is vegetarian, so he's sticking to a strict diet plan to look all beefed-up for the magnum opus. Kelvin has planned out a special diet for the actor which includes three meals and two snacks. Here are some of the details about Shahid's Padmavati diet plan.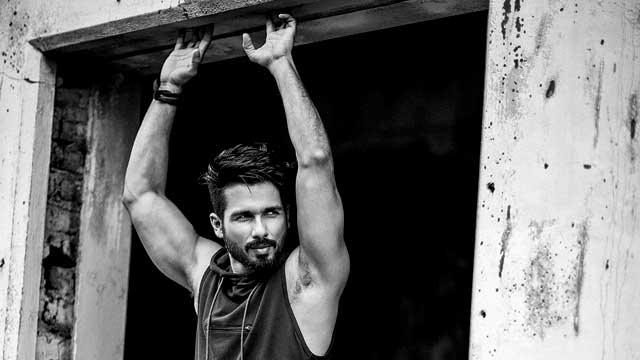 He has quit coffee, salt and artifical sugar for a ripped body
The actor munches on broccoli, kale and spinach along with grains and legumes to meet his protein requirements in his afternoon meal. 
He snacks on sweet potatoes after wrapping up his shooting schedule. 
The actor has to bid adieu to salt. His foods are flavoured using certain spices to make for the lack of salt. Shahid is allowed to treat himself with a Mexican meal like rice wrap with lots of grilled, steamed or raw vegetables only ONCE a week. 
In his snacks, he feeds on sweet nuggets made of coconut milk. He is not allowed to have any artificial sugar. 
He munches on alkaline foods and fruits to keep himself hydrates.