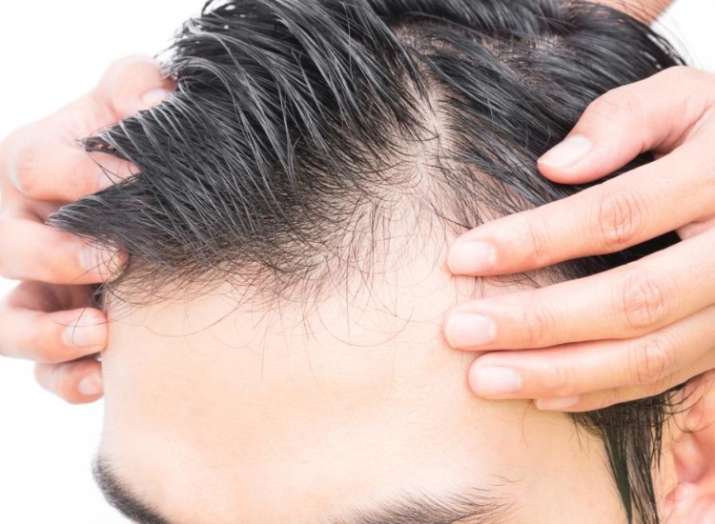 There is nothing more embarrassing than a wide bald patch on our head. But worry not because scientists have come up with a solution to all your worries related to baldness. Scientists have discovered a potential new cure for hairlessness in the form of a drug originally designed to treat osteoporosis, a condition in which bones become weak and brittle.
However, trial on human are still under-process but it is learned that trials with donated hair follicles are already been done and the result is what everyone is wishing for. The new compound, known as WAY-316606, is said to be targeting a protein which is known to halt hair growth.
Lead scientist Dr. Nathan Hawkshaw, from the University of Manchester, claims that it is very exciting to consider this new agent, which had never even been used in a hair loss context before. He states that the component promotes human hair growth because of its translational potential. According to him, the agent could one day make a real difference to people who suffer from hair loss.
Till now, not many drugs are found that help prevents hair loss. If one has to fight with baldness, hair transplantation seems to be the only effective solution. But with this new agent coming out to light, many people must have taken a sigh of relief. Currently, only two drugs, minoxidil and finasteride, are available for the treatment of male pattern baldness which is the classic type of receding hair-line hair loss in men. But they both have their side effects.
It is learned that tests on donated hair follicles have given good results, the osteoporosis drug was used on hair follicles donated by more than 40 patients undergoing hair transplant surgery and the result has it that the follicles quickly went into the active "anagen" phase of hair growth and began sprouting hair. Good news, indeed