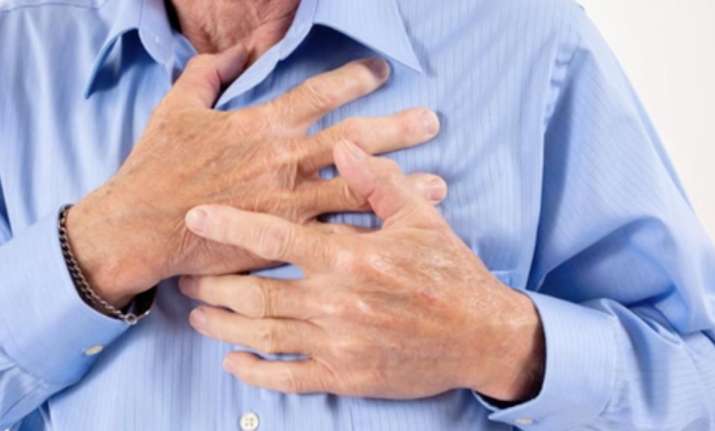 Researchers have found that in reducing the risk of developing heart disease, raising 'good cholesterol' levels is not as effective as lowering 'bad cholesterol. High-density lipoprotein (HDL) is termed as 'good cholesterol'.
The research found out that both extremes of "good cholesterol" levels are associated with a higher risk of dying from heart disease, cancer, besides others.
"The link between good cholesterol and heart disease is complex," said Associate Professor Dennis T. Ko of the Institute for Clinical Evaluative Sciences in Toronto, Canada.
However, "it seems certain there is a connection between people with low levels of HDL and other risk factors for heart disease -- poor diet, exercise habits and other medical conditions," Ko said.
Thus, the study casts doubt on HDL being used as an independent risk factor.
Treating heart disease using HDL levels in itself as intervention to reduce the risk of dying may not be enough, researchers said.
"Focusing on raising HDL is not likely to help these patients, but these findings show that one of the best interventions .. would be lifestyle changes," Ko added.
The lowest levels of HDL were seen among people from poor socio-economic background with less healthy lifestyle, more cardiac risk factors and medical co-morbidities.
For the study, the team examined over 631,000 individuals between 40 and 105 years old, with an average age of 57.2, without prior cardiovascular conditions in Ontario, Canada.
Those with low-levels of HDL were more likely to die of cardiovascular complications, but the risk did not drop steadily as good cholesterol levels rose, the researchers concluded in the paper appearing in the Journal of the American College of Cardiology.
(With IANS Inputs)