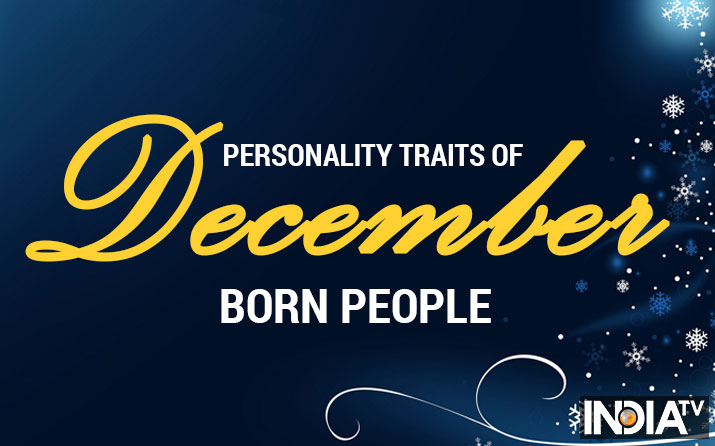 We all are different from each other. While some are extrovert, some prefer to be silent. While some are hard-working, few enjoy relaxing. These characteristics of our personality is determined by the environment in which we are brought up, our social gathering and our exposure to the outer world. However, in the world of astrology, sun signs, moon signs and numerology are the driving force that ensures our personality traits. People born in January under the influence of a particular sun sign will have different behaviour as compared to those who are May-born. Astrologers believe that it is planets which are responsible for behavioural differences of person to person.
December has kick-started and chilling wave has swept across the entire country. Christmas and New Year vibes have already began engulfing people all around. While many are happy that New Year is around the corner, for some the excitement is double as their birthdays too fall in the last month of the year. Those born in this month are under the influence of Sagittarius and Capricorn. Both Sagitarrians and Capricorns have different characteristics irrespective of being born in the same month. All these characteristics have been stated by noted astrologer Linda Goodman who was also among the bestsellers. She has written several books on astrology and her findings are just Bang on! They are pretty much accurate to astonish you. So, without waiting much, here we go.                                 
Sagittarius (December 1- December 21)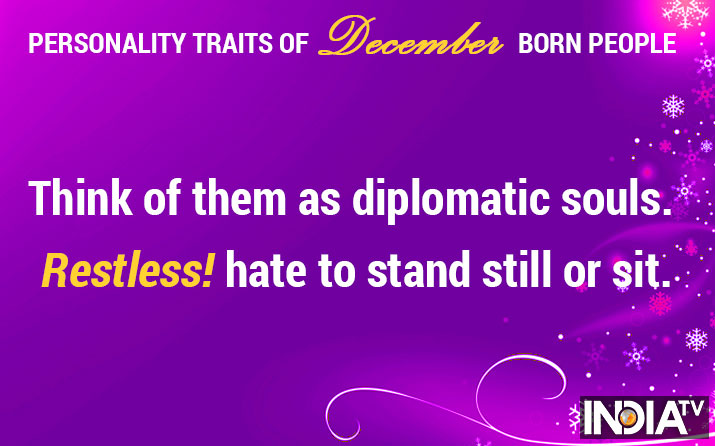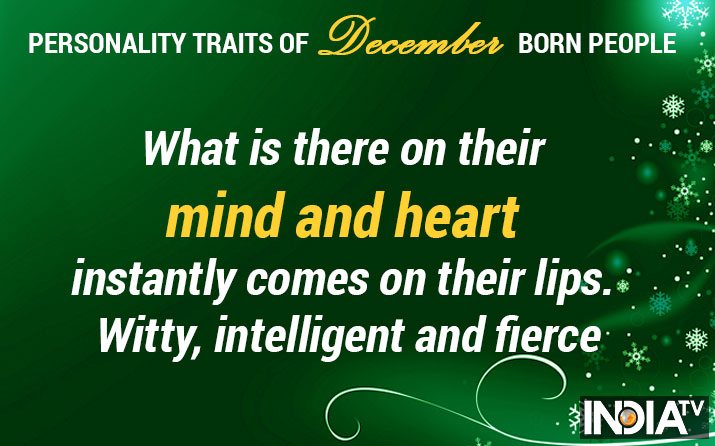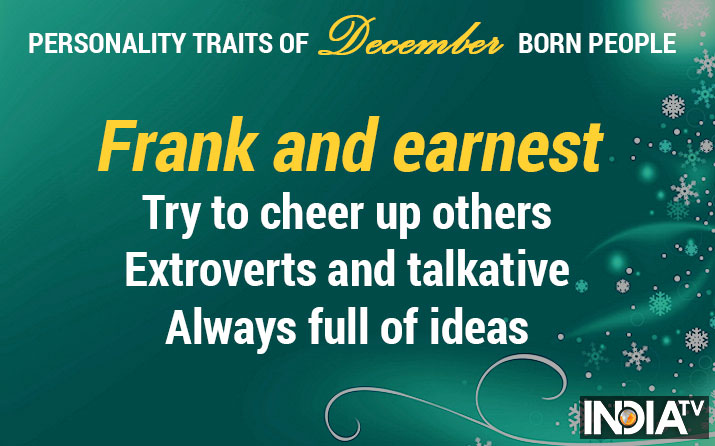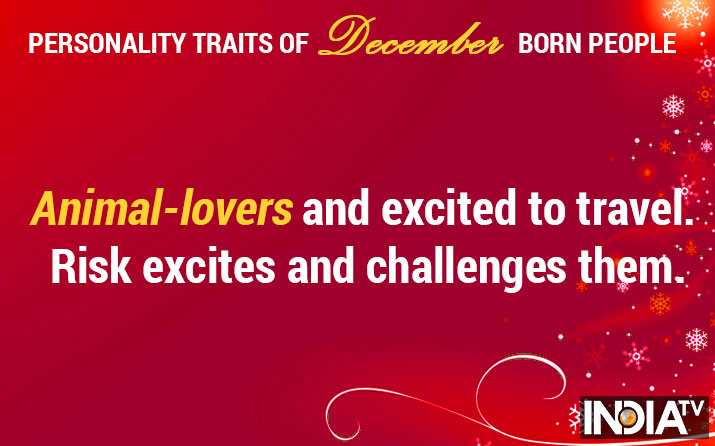 Capricorn ( 21 December-31 December)​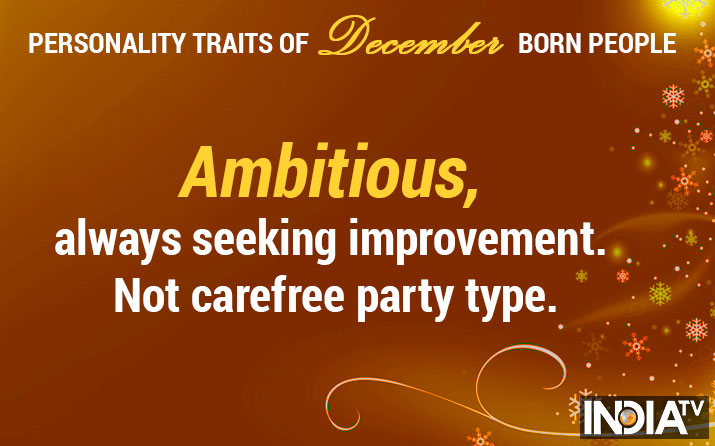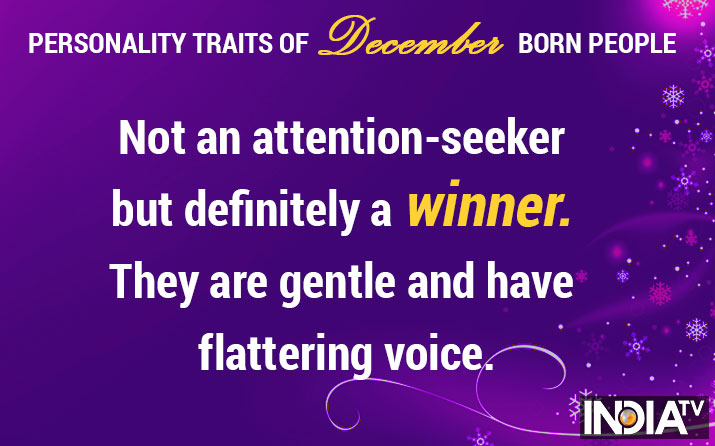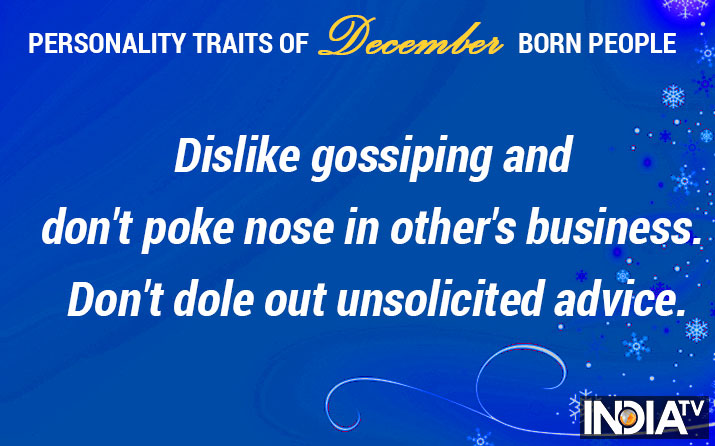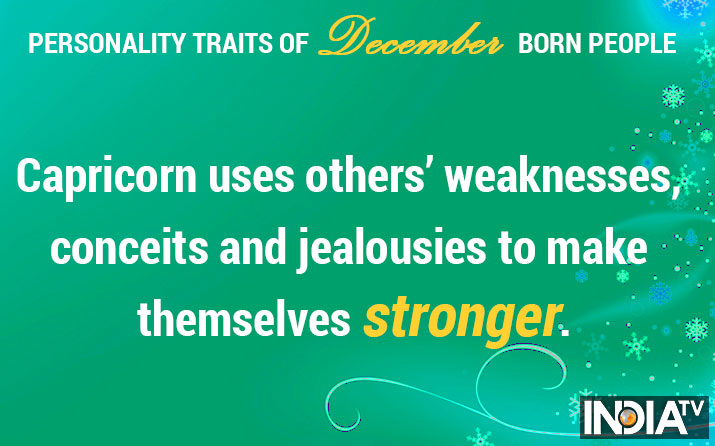 (Source: Linda Goodman)
For more lifestyle news, keep checking this space.