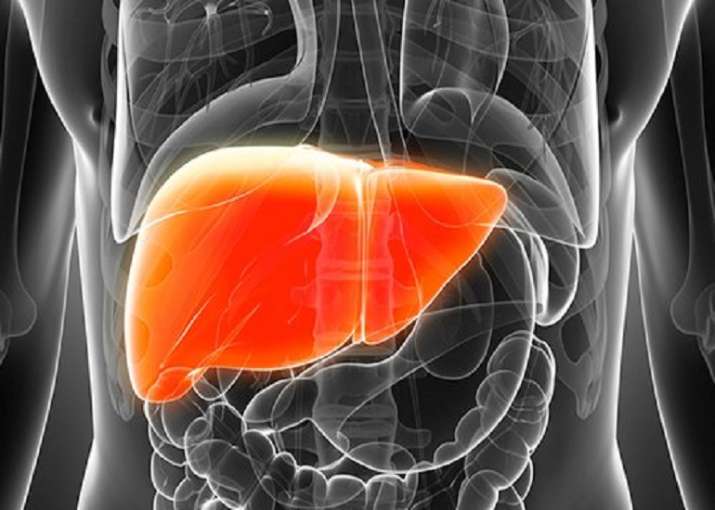 A novel test has developed which makes use of oral fluid to detect liver disease. It came out to be an inexpensive and easier means to diagnose liver disease and can eventually help develop treatment techniques, researchers says. Hepatitis E virus (HEV) causes live disease that affects nearly 20 million people around the world every year and consumes the lives of more than 56,000. 
Much information about Hepatitis E is not available like other viruses that causes Hepatitis,  an acute or chronic inflammation of liver, according to lead author Christopher D. Heaney, PhD, associate professor at Johns Hopkins Bloomberg School of Public Health in the US.Currently, the only way to test for both recent and past hepatitis E is through a blood or stool test.
Also Read: How night shifts can be bad for your liver
However, the new saliva test is simple and accurate and does not require specially trained personnel for collection, the need to protect samples from heat, and sanitary disposal of needles -- factors essential in a blood test, and affect timely diagnosis, Heaney said.The new saliva test uses a different platform in which antigens are attached to fluorescent beads, which can circulate more easily through a liquid, potentially encountering more antibodies to a disease if they are present in saliva. 
It also allows for testing of a number of different antigen targets within the same saliva sample, thus one could test for multiple different infections in a single saliva sample, the researchers said, in the paper published in the Journal of Immunological Methods. 
Also Read: Unsafe needle practices main cause of Hepatitis C, warn doctors
The findings also showed that the saliva test scored high as far as sensitivity and specificity -- important indicators of a test's accuracy -- as well as nearly matched the performance of the blood test widely used to assess recent or past HEV infections.For previous infection , sensitivity and specificity for the saliva test were 98.7 per cent and 98.4 per cent respectively, while for recent infection, sensitivity and specificity were 89.5 per cent and 98.3 per cent respectively. 
(With IANS Inputs) 
For more entertainment and lifestyle updates follow our Facebook page