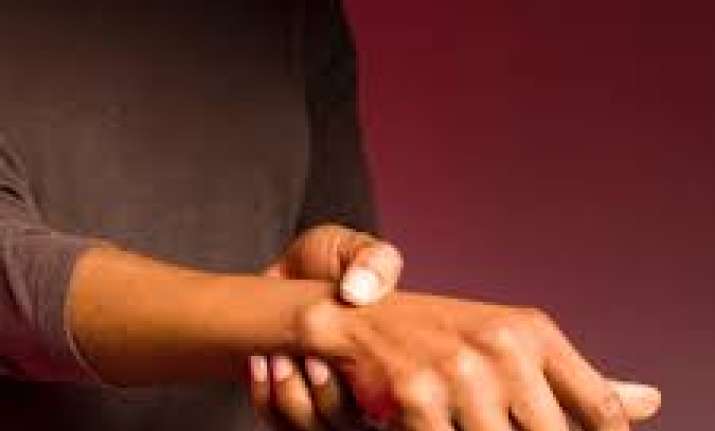 A new 3D imaging analysis technique could lead to improvements in the arthritis treatment, a recent study revealed. A team of engineers, physicians and radiologists led by the University of Cambridge has developed an algorithm to monitor the joints of patients with arthritis, which could change the assessment of the condition.
The technique, which detects tiny changes in arthritic joints, could enable greater understanding of how osteoarthritis develops and allow the effectiveness of new treatments to be assessed more accurately, without the need for invasive tissue sampling.
Osteoarthritis develops when the articular cartilage that coats the ends of bones, and allows them to glide smoothly over each other at joints, is worn down, resulting in painful, immobile joints.
It is normally identified on an x-ray by a narrowing of the space between the bones of the joint due to a loss of cartilage.
Lead author Dr Tom Turmezei from Cambridge's Department of Engineering said,"In addition to their lack of sensitivity, two-dimensional x-rays rely on humans to interpret them."
The technique developed by Turmezei and his colleagues uses images from a standard computerised tomography (CT) scan, which isn't normally used to monitor joints, but produces detailed images in three dimensions.
"Using this technique, we'll hopefully be able to identify osteoarthritis earlier, and look at potential treatments before it becomes debilitating," said Turmezei.
While CT scanning is regularly used in the clinic to diagnose and monitor a range of health conditions, CT of joints has not yet been approved for use in research trials.
"We've shown that this technique could be a valuable tool for the analysis of arthritis, in both clinical and research settings," said Turmezei. "When combined with 3D statistical analysis, it could be also be used to speed up the development of new treatments."
(With ANI Inputs)