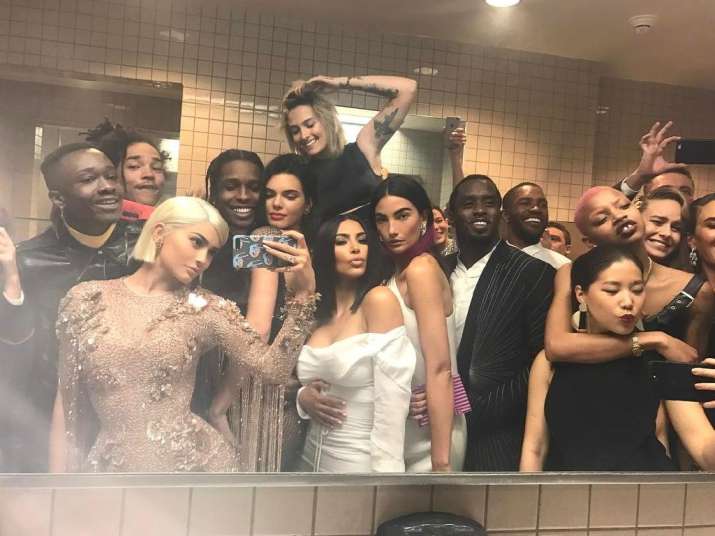 While the celebrities appeared well-behaved and elanic at the ball, but that wasn't where the real party was. Instead of enjoying the Met Gala itself, many stars stealthily slipped inside the bathroom to let the real fun begin. Celebrities like Kendall Jenner, Priyanka Chopra, Behati Prinsloo, Deepika Padukone, Emily Ratajkowski, Kim Kardashian were found pouting for the selfies in the washroom. 
After the eve was over, their Instagram accounts were flooded with some 'real fun' pictures. Here they are. 
Kylie Jenner funnily captioned the picture: The annual bathroom selfie. 
​Designer Prabal Gurung was seen posing with Deepika Padukone in rather funny poses. Deepika is seen with her tongue sticking out in the picture.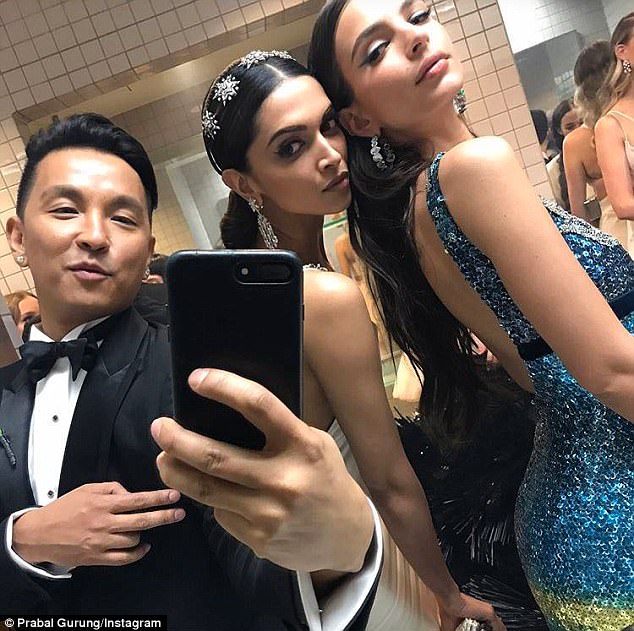 This 'lucky' bathroom had seen more 'pouting' than peeing. And these pictures make it evident.
This one is the most hilarious 'behind the scene' picture of Met Gala 2017. Karlie Kloss laughing her heart out as 'Girls' star Jemima Kirke clung to her legs. 
In this picture we can see some of the most popular faces of Hollywood Paris Jackson, Lara Stone, Ruby Rose and Bella Hadid sitting on the bathroom floor barefoot. The girls gang seemed to be having real fun that night.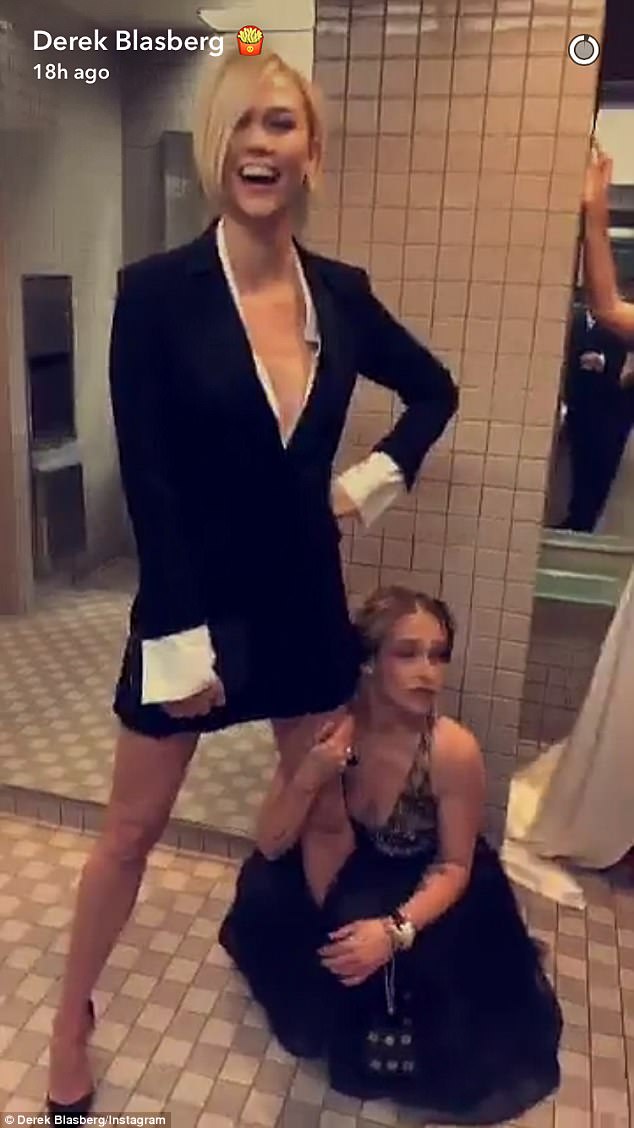 ​Designer Prabal Gurung shared a video showing how crowded the tiled bathroom was after the event. 
Maison Valentino posted an Instagram story which had a caption 'Real VIP room'. Going by the crowd, the washroom was indeed the real VIP room for sure. 
Clearly, the washroom was loud enough with the sounds of chatters and giggling.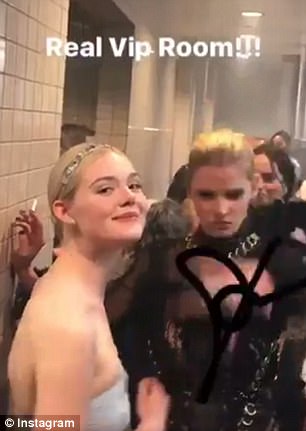 Another thing to be noted was, many of the celebrities were seen smoking in the bathroom defying the 'Indoor Smoking Ban' in New York. Anna Wintour had set a 'no selfie' rule which was brazenly defied by almost every single of the celebrity present at Met Gala 2017.