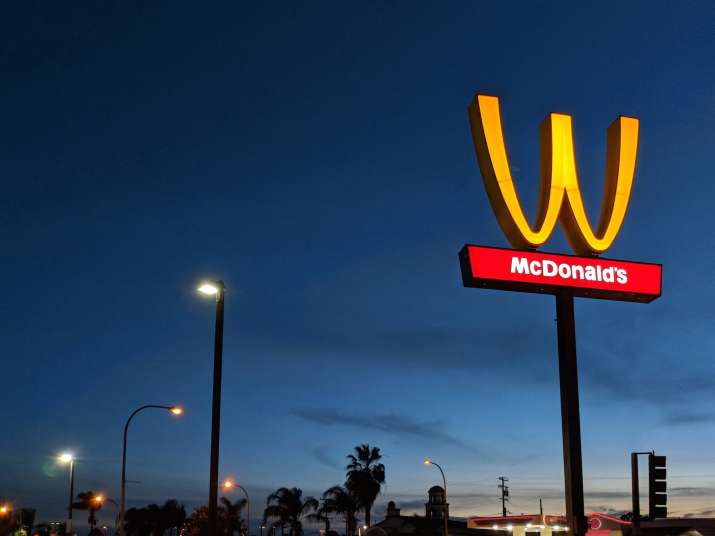 It was a surprising yet delightful sight for people driving by a McDonalds in Lynwood, California. Some might also think that a strong blow of wind has turned the logo of famous food chain, upside down. The golden arches of its iconic M logo have been flipped over to serve as a 'W'. The W stands for women and the move has been made to commemorate International Women's Day 2018.
 A spokesperson of McDonalds has told Business Insider in an email. Franchisee Patricia Williams flipped the sign at her restaurant in Lynwood, California in honour of women's day. In fact, if you check social media, all the logos of McDonalds have been flipped over into a giant golden W on the occasion of women's day. Announcing the move, McDonald's official Twitter handle wrote, "Today, we flip our Golden Arches to celebrate the women who have chosen McDonald's to be a part of their story, like the Williams family. In the U.S. we're proud to share that 6 out of 10 restaurant managers are women. "
"In celebration of women everywhere, and for the first time in our brand history, we flipped our iconic arches for International Women's Day in honor of the extraordinary accomplishments of women everywhere and especially in our restaurants," McDonald's Chief Diversity Officer Wendy Lewis said in a statement.
Lewis continued: "From restaurant crew and management to our C-suite of senior leadership, women play invaluable roles at all levels and together with our independent franchise owners we're committed to their success."