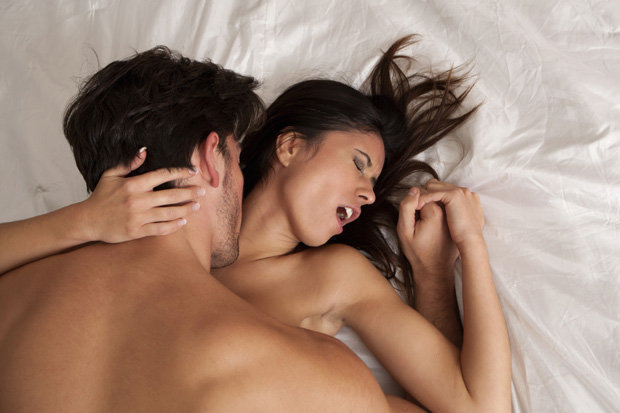 New Delhi: There are many myths that surround masturbation and no matter of news articles seem to do away with it. It is seen as a sin by many, despite the fact that self love is a really important part of a person's wellness.
Yes! It's true. Self-love or masturbation plays a key role in your sexual life.
It is always said that no one can love you better than you yourself.
In fact, according to researches earlier it was reported that self-love or masturbation helps you prevent deadly disease like cancer.
But now it has been revealed that not just cancer, masturbation also prevents dangerous mental disorder like depression and several other diseases.
According to the researchers at the University of Sydney, masturbation can lead to a lower the risk of type-2 diabetes (though this association may also be explained by greater overall health), reduce insomnia through hormonal and tension release, and increase pelvic floor strength through the contractions that happen during orgasm.
The researchers reportedly stated that masturbation also releases endorphins, particularly when an orgasm is achieved.  These brain chemicals, whose actions resemble those of opiate-containing drugs, decrease depression, boosting feelings of satisfaction and well-being.
The research concluded saying masturbation is way too beneficial for humans as it reduces stress, lowers blood pressure and increases self-esteem.