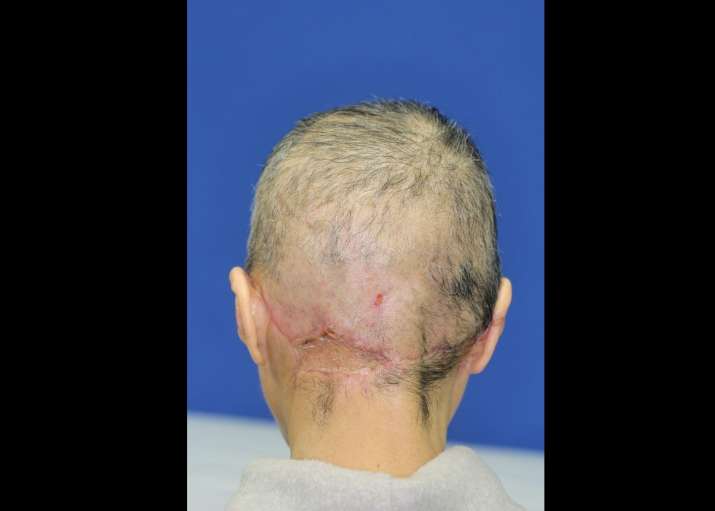 While most people complain about having a bad day at work, for some it goes beyond being worse and gruesome. We've heard shocking stories of workplace accidents where people get their hand amputated or firing a nail gain in their stomach. They keep getting more and more disturbing, highlighting the need for utter vigilance and safety at the workplace, especially if it involved heavy machinery. 
The world went topsy-turvy for a 64-year-old woman in Japan when her hair got caught in a high power contraption. The force was so immense that her entire scalp got ripped off along with eyebrows and the top-thirds of both ears.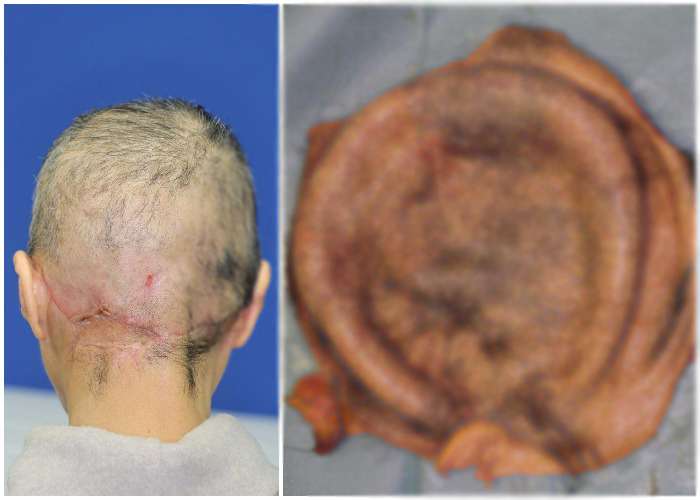 She was quickly shifted to a hospital where it took four hours to reattach her scalp after a complex surgery. It was only the second case in which a person's scalp was reattached successfully after avulsion. A skin graft was also required after two weeks when the skin on the left side started withering due to lack of blood supply.