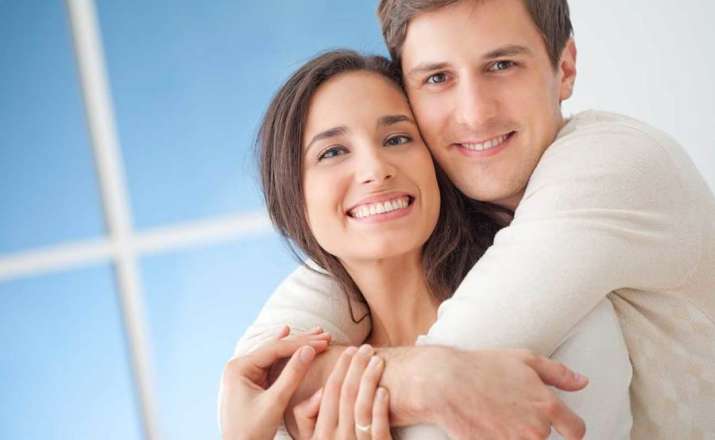 Earlier reports claimed that frustration of infertility and stress associated with the treatment can put negative impacts on a relationship. But the recent study begs to differ. It has found out that fertility treatment has nothing to do with the divorce risk. There's no doubt that infertility can bring certain strain on a relationship. But another truth is that fertility treatment can actually bring the couple closer than before, as it improves communication and brings them together to cope up with the problems. The findings on the security of relationships and parenthood can be principally beneficial in supporting patients' commitment to treatment. 
"Our results will be reassuring for couples who have had or are contemplating IVF," said investigator Mariana Martins from the Faculty of Psychology at the University of Porto, Portugal.
Also Read: Acupuncture alone is ineffective in treating PCOS-induced infertility
It was a cohort study based on the registry data of women who have underwent artificial reproduction methods in Denmark between 1994 and 2009, on a total of 42,845 patients. In a 16-year follow-up, most of the couples who had kids with their baseline partners (56% via natural methods and 65% via artificial reproduction techniques), around 1/5th of them ended up having a divorce. Among them, 20 percent were the artificial techniques one and 22 percent were non-ART ones. 
"This significant interaction between ART status and common children suggests that the risk of break-up is mainly influenced by childlessness," explained Martins.
Also Read: India's first womb transplant: Pune woman donates her womb to daughter
Martins explained that most of the couples experience some sort of stress during fertility treatment, but the uncertainty of results makes the psychological symptomatology similar to many other chronic diseases. The team suggested that providing couples with appropriate knowledge and expectations about success rates and the burden that ART can bring to a marriage will make that treatment much easier for most couples.The results would be presented at the 33rd Annual Meeting of ESHRE in Geneva.
The couples with proper knowledge and expectations about the outcomes in an artificial reproduction methods are more successful in dealing with the burden it brings along. 
(With ANI Inputs) 
For more Lifestlye news click here