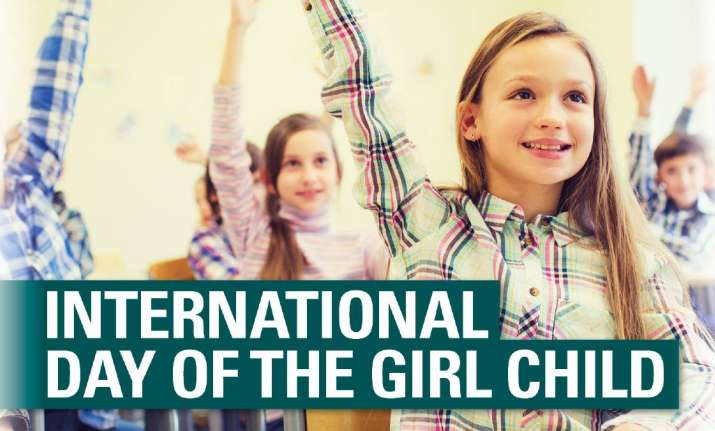 11th October is being celebrated as International Day of the Girl Child. It is also known as Day of the Girl or International Girl Child Day. It was first conceived on October 11, 2012 to shed light on gender sensitivity and violence faced by girls all across the globe. Girl population of the world faces inequality in terms of educations, nutrition, equal opportunities, medical care and legal rights. And to add to it, girls are subjected to violence in the form of sexual assault, child marriage, etc. 
Spinning around the occasion of International Day of Girl Child, UNICEF posted a video on its official Twitter account which will smite your senses with the most brutal realities of the world. In the video, young girls can be seen dancing on a Beyonce track 'Freedom'. It might look like a joyous musical track with young girls dancing their hearts out. But look carefully, they are telling a story; the story which is shared mutually by millions of girl around the world. 
As the video approaches its end, some facts are shared. Facts which should be more than just a number for us. 'Every five minutes a girl dies as a result of violence', this shouldn't be normalised, not now and not ever. That's what UNICEF is trying to convince through this video. 
❤️ this @Beyonce song for #DayoftheGirl!

What is freedom for girls to you? We'll go 1st. #FreedomForGirls is living w/o fear of violence. pic.twitter.com/0bIDHtjI4K

— UNICEF (@UNICEF) October 11, 2017