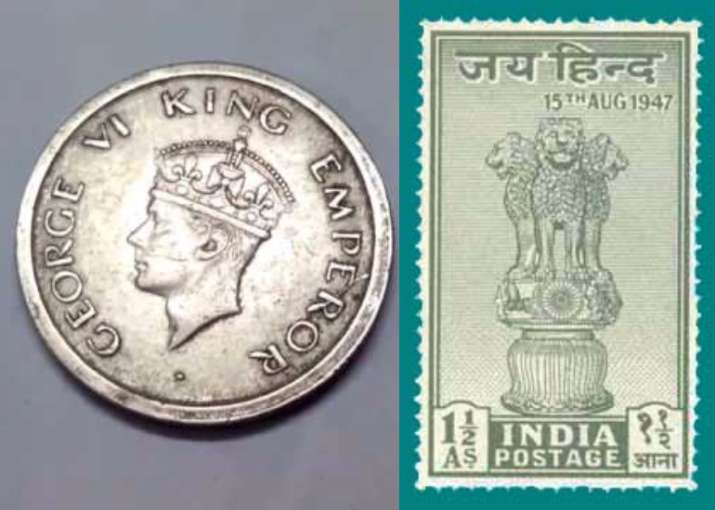 If you're an enthusiast or a collector of unique items then this Independence Day brings you an exciting opportunity. You can now bring home the hidden treasures that recollect the memories of the time when India became a free country. These items range from vintage cars, coins and stamps along with other rare historical antiques. All these things are on sale on OLX, which is one of India's leading online marketplaces. 
"From vintage cars and coins, to stamps and rare historical antiques, collectors have been actively listing and scouting OLX to reconnect with India's rich historical legacy. As India celebrates its 71st Independence Day, take a walk down memory lane with these prized possessions," OLX said in a statement. 
The August 15 edition of The Statesman, one of India's oldest newspapers is also up for sale. The buyers and collectors have an opportunity to flick through the pages of the newspaper that chronicles all that went on to make the headlines on that day. 
Also Read: WATCH: What happened when Indian and Pakistani national anthems were sung together?
Then there is the last coinage of British India, issued in 1947. One on side is the image of George VI, the last Emperor of India and the first Head of the Commonwealth and on the other is a roaring tiger. 
The first stamp of independent India that depicts the Indian flag with the slogan 'Jai Hind' (Long Live India), on the top right hand corner, is also listed on the website.
Also Read: 70 years of Independence: Let's remember the valiant hero Chandra Shekhar Azad with these 10 quick facts
Finally there is a classic car dating to the pre-independence era -- a fully restored 1945 model Ford Jeep. This Willys MB and the Ford GPW are four-wheel drive utility vehicles that were manufactured during World War II. Produced from 1941 to 1945, it evolved post-war into the civilian Jeep CJ. These jeeps were quite a rage in those days. 
(With IANS Inputs) 
For more lifestyle news, follow our Facebook page