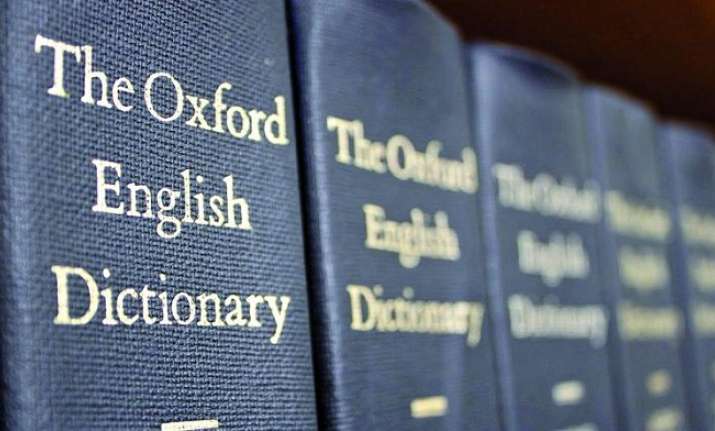 14th September every year is observed as Hindi Diwas across the country. The idea of Hindi Diwas was conceived by Pt Jawaharlal Nehru in 1953, announced this day to be celebrated as a dedicated day to Hindi language. Back in 1949, on this very day, Hindi language, as well as English, was given the title of the official language of India.  It is also celebrated as the birth anniversary of Beohar Rajendra Simha, who contributed in highlighting the importance of Hindi. 
On this day, let's recall the contribution of Hindi language in English dictionary. Did you know that these English words actually have Indian origin? 
Bungalow 
The word which is also freely used in English is derived from Hindi word Bangla, which means a type of cottage built for European settlers in Bengal. 
Loot 
In English, loot means stolen money or valuables. It is a word which is derived from similar sounding Hindi word Loot, which means to rob. 
Bangle 
A Bangle is an ornament worn by women around their wrist. The word bangle has originated from Hindi word Bangri. 
Avatar
While watching the Hollywood superhit Avatar, we always struck an uncanny resemblance of the characters to Indian mythology. But not only the guise, but the word 'avatar' itself is derived from Indian roots. In Hindi, Avatara means an incarnation. 
Chutney 
We're aware how fond we Indians are of chutneys. We don't need to explain why. The lip-smacking flavours and appetizing aroma! But do you know that Chutney in English is known as Chutney itself? 
Juggernaut 
In English, juggernaut means huge, powerful and an overwhelming force. The word has derived inspiration from Lord Jagannath, who is an incarnation of Krishna, whose image is paraded through the streets of Puri, Odisha in a chariot under which devotees threw themselves. 
Jungle 
Jungle, just like the above-mentioned words, derives origin from Hindi word which sounds as same as jungle and means the same. 
Punch 
The word which brings water in our mouth is originated in India itself. Its roots can be traced back to the Sanskrit word Pancha, which means five or five kinds of.  
Roti 
Our very dear Roti is a part of Oxford English Dictionary. Don't believe me? Try looking for Roti in the OED now.  
Dacoit 
If Indians were to address Robbers, how would they? They might call them 'dacait' or 'dakait'. Yes, the Hindi word Dakait gave rise to English word Dacoit. Another surprising element is that, Hindi word 'Dakaiti' gave birth to English word 'Dacoity'. 
Happy Hindi Diwas! 
For more interesting stories, follow our Facebook page.