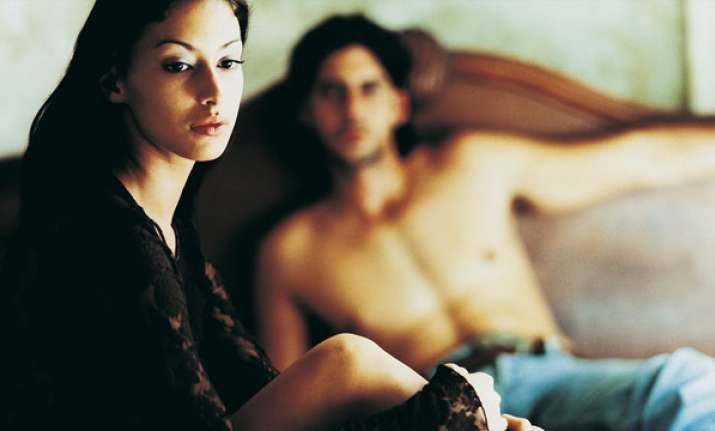 Does a one-night stand or romping without any commitment or emotional involvement sound interesting to you? If your answer is YES, then beware. There is a serious trouble waiting for you! 
The researchers have concluded that casual sex can increase your risk of being sexually harassed. 
It has also been revealed the adults who have been sexually harassed are more likely to enjoy casual sex than others.
The intention of the research is not to blame the victim.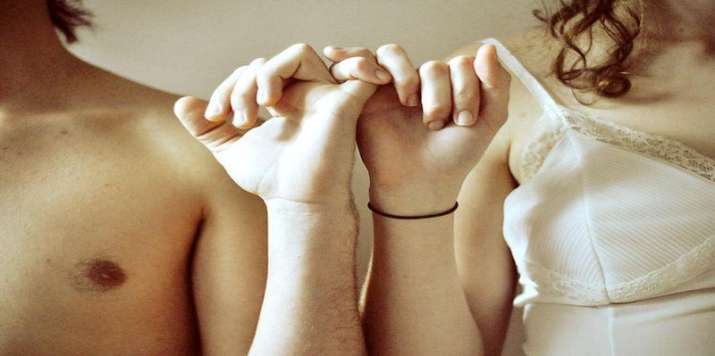 adults who've been sexually harassed enjoy casual sex more than others
"Absolutely not! We're trying to understand the psychological mechanisms that underlie harassment," said Mons Bendixen, Associate Professor at Norwegian University of Science and Technology in Trondheim, Norway.
Inclinations towards one night stands can result in more sexual solicitations, including the undesirable ones.  
The study published in the journal Evolution and Human Behaviour showed that adults who have sexually harassed others had casual sex more than those who never committed sexual harassment.
They also fantasise more about casual sex and find it more acceptable to have sex without any commitment or emotional closeness.
How the study was conducted? 
The study included 1,326 heterosexual girls and boys with an average age of nearly 18 years. The psychologists only looked at non-physical forms of sexual harassment.
Fully 60 per cent of the girls and boys in the survey reported that they had been sexually harassed in the last year. 
Around 30 per cent of the girls and 45 per cent of the boys admitted that they had sexually harassed someone one or more times.
(With IANS Inputs)