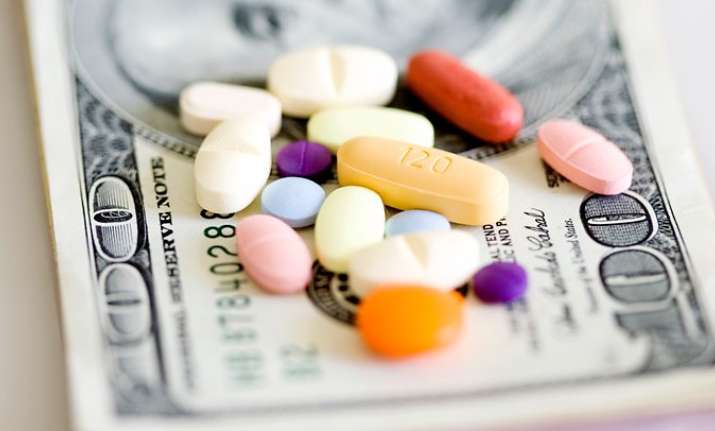 Mylan Pharmaceutical, a subsidiary of Mylan N.V. announced the launch of Velpatasvir 100 mg/ Sofosbuvir 400 mg tablets under the brand name of MyHep in India. MyHep is a prescription combination to treat chronic Hepatitis C virus (HCV) infection in adults, including all six major genotypes, revealed the company in a statement. A Velpatasvir 100 mg/Sofosbuvir 400 mg combination product is currently sold by Gilead Sciences in other markets under the brand name EPCLUSA.
Hepatitis C is a blood borne disease which is usually transmitted through unsafe needle practice, blood transfusion of unscreened blood , inadequate sterilisation of medical equipment. Apart from blood, HCV can also be transferred through bodily fluids exchanged during sexual intercourse. It is also transferred to a baby from the mother. 
According to the estimate, more than 70 million people in the world are suffering from Hepatitis C infection and about 400,000 people die due to Hepatitis C related diseases. 
Also Read: World Hepatitis Day 2017: 9 key facts about Hepatitis C your doctor wants you to know
"Chronic Hepatitis C is a significant public health burden in India. When we launched Mylan's Hepato Care division in January 2015, we did so to increase access to critical, life-saving medicines for patients with chronic HCV and other liver-related conditions," said Mylan President Rajiv Malik.
"The launch of the fixed-dose combination of MyHep All is part of this mission and will help patients adhere to their chronic HCV treatment regimen," he added.
Also Read: Amitabh Bachchan chosen WHO Goodwill Ambassador for Hepatitis
The MyHep All launch took place after Mylan's successful launch of MyHep LVIR (Ledipasvir/Sofosbuvir combination) in India in January last year. Mylan has the non-exclusive right to produce and distribute Velpatasvir/Sofosbuvir in nearly 100 developing countries through a license agreement from Gilead Sciences. 
(With IANS Inputs)