India TV has joined hands with Noida Police in their celebration of the International Women's Day today. Marking the day in a very special manner, India TV's anchor Meenakshi Joshi has been made ACP for the day. Noida Police has been, over the years, working towards building a safe and protective environment for people irrespective of gender. Under different drives, they have been celebrating women and womenhood - either by giving roses or helping them stand up for themselves.
On Twitter, Noida Police wrote: "This #WomensDay2020, let's take a pledge to make the world a better place for women. They are the epitome of courage, hope & life! Let's celebrate the #womanhood today & everyday. @Uppolice "
In another tweet, Noida olice wrote, "A Rose for all women who manage work & home at the same time Raising hands. You make our lives beautiful Bouquet Greetings on #IWD2020. #NoidaPoliceSalutes #SheInspiresUs "
नोएडा पुलिस @noidapolice के अंतर्गत एसीपी बन लोगों के बीच पहुंचीं इंडिया टीवी की एंकर मीनाक्षी जोशी @IMinakshiJoshi , देखें वीडियो#IWD2020 #WomensDayWithIndiaTV pic.twitter.com/rS45QFt4ha

— India TV (@indiatvnews) March 8, 2020
Meenakshi Joshi also tweeted
this #InternationalWomensDay @noidapolice has honoured me with the post of ACP n gave me opportunity to experience responsibility of police. I visited Mall, MetroStation and MahilaPolice Thana.heard few grievances and did counciling. It was a lifetime experience. @indiatvnews pic.twitter.com/9L09h3WzUq

— Meenakshi Joshi (@IMinakshiJoshi) March 8, 2020
International Women's Day celebrates the social, economic, cultural and political achievements of women globally. UN theme for International Women's Day 2020 that is celebrated on the 8th of March every year, is "I am Generation Equality: Realizing Women's Rights".
On this day, women from different nations, political background, culture, and economic status join together to promote awareness about their rights. They aim to break the stereotypes and the restrictions society has placed on them. On the occasion, Google also celebrated womanhood with a special doodle. At the same time, Prime Minister Narendra Modi and President Ram Nath Kovind have saluted women.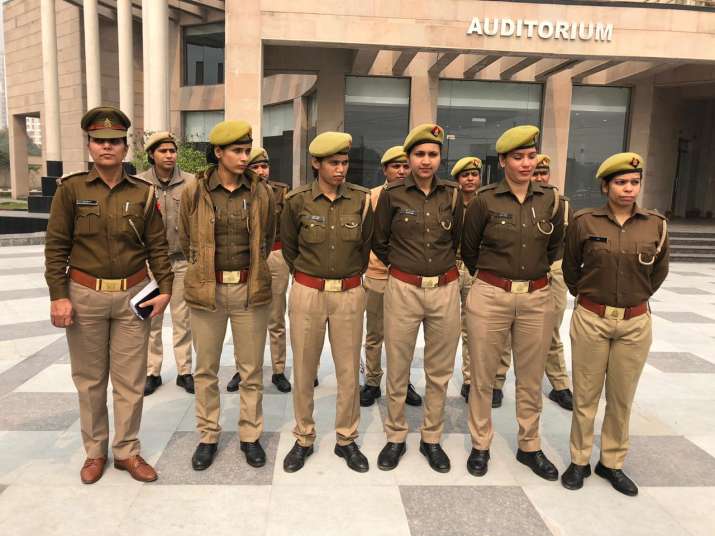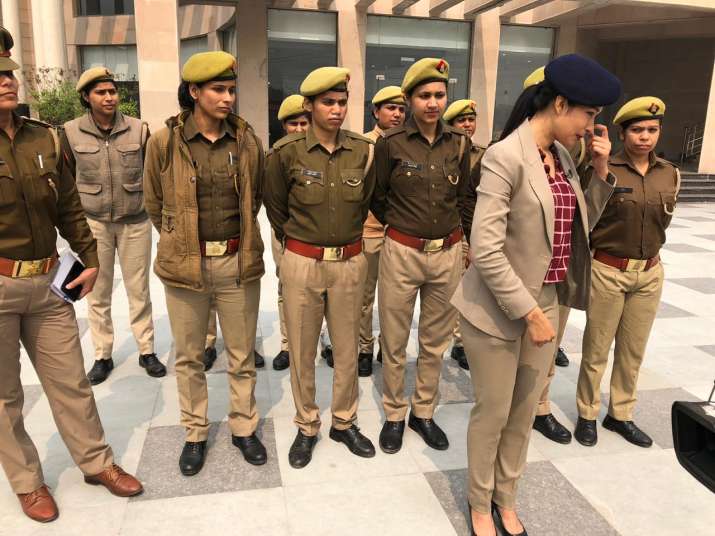 #IWD2020: @noidapolice honours women; India TV anchor @IMinakshiJoshi turns ACP for the day#WomensDayWithIndiaTV https://t.co/VLY42Df9hv

— India TV (@indiatvnews) March 8, 2020
Also Read: Google Doodle spotlights history and significance of International Women's Day with 3D animated video