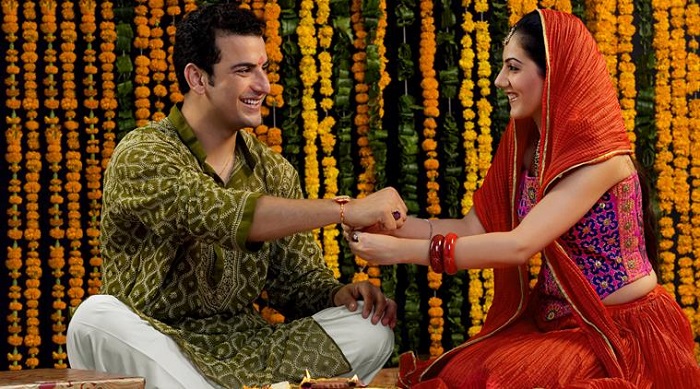 Raksha Bandhan is a special day dedicated to brother-sister love bond. This Hindu festival means "Bond of Protection" and is commonly known as Rakhi. It is a Hindu festival celebrated in many parts of the India and Nepal. Raksha Bandhan falls on a full-moon day of the month Shravana, according to the Hindu calendar. On the day of Raksha Bandhan, sisters ties a Rakhi on her brother's wrist and pray for his long life and happiness. On the other hand, brothers give gifts to her sister and take a vow to protect her. Here are some WhatsApp messages, quotes and images for you to send your greetings.
Raksha Bandhan 2017 Messages and Quotes
Even though brothers and sisters may fight like cats and dogs but they are the best of friends and always stand by each other in times of need. Wishing all the brothers and sisters a very happy Raksha Bandhan.
Dear brother, wishing you lots of prosperity, love and happiness on the auspicious occasion of Raksha Bandhan.
This Raksha Bandhan, I pray to God that may our bond of love continue to grow stronger with each passing year.
Roli hui
Rakhi hui
Aur hui mithayi
Ab to mera uphaar de do
Mere pyaare bhai!
Happy Raksha Bandhan!
My brother is one of the most precious Gifts Sent to me by God!! He protects her sister from all the evil eyes and keeps hen in a safe surrounding! Happy Raksha Bandhan to the sweetest brother in the world!!
All the festivals may be very colourful but there isn't any festival as powerful as Raksha Bandhan! Happy Raksha Bandhan to the most lovable brother of the Universe!!
This one is the most wonderful relationship that I share with my sister! I am so obliged to God for gifting me with such a wonderful and protective sister. A heartfelt Raksha Bandhan to my dear sister!!
On the occasion of Raksha Bandhan, I want to send all my love and good wishes to my dear sister who has always been my best friend!! Love for my dearest sister.
Happy Raksha Bandhan 2017 Images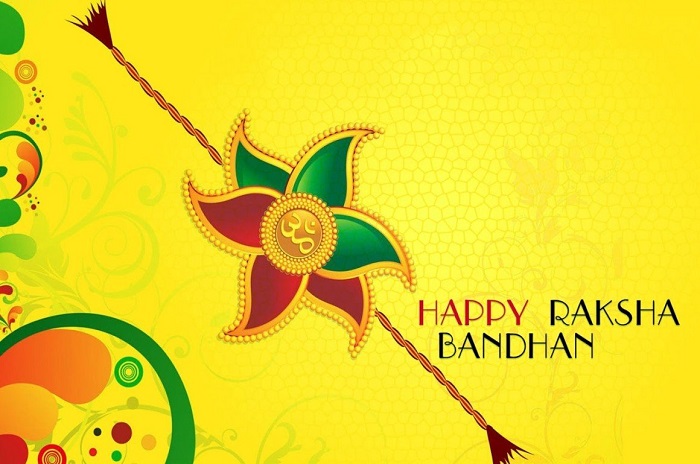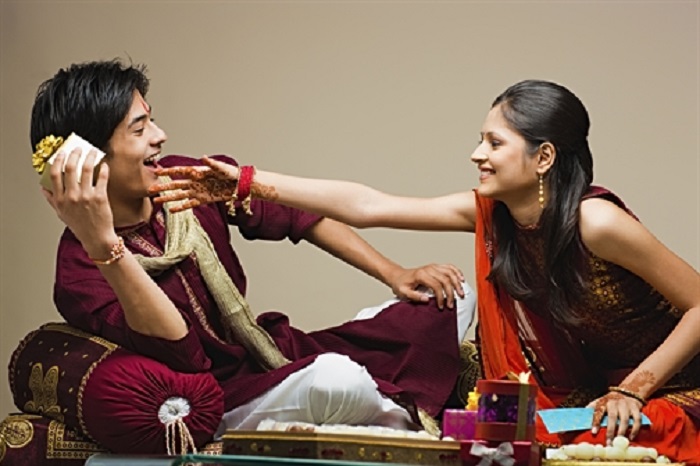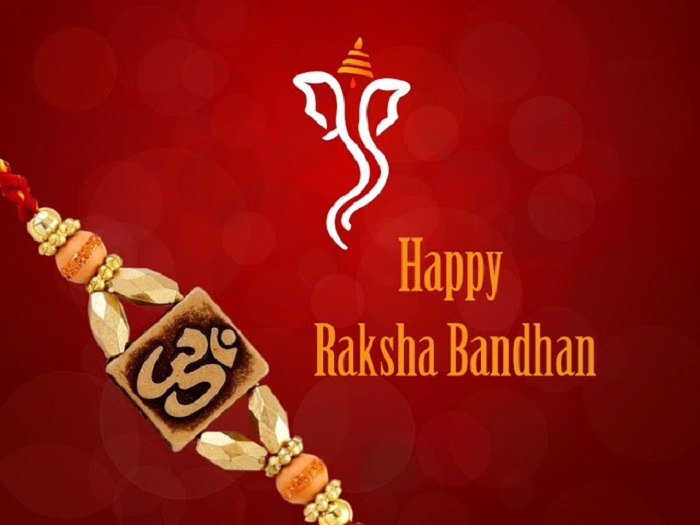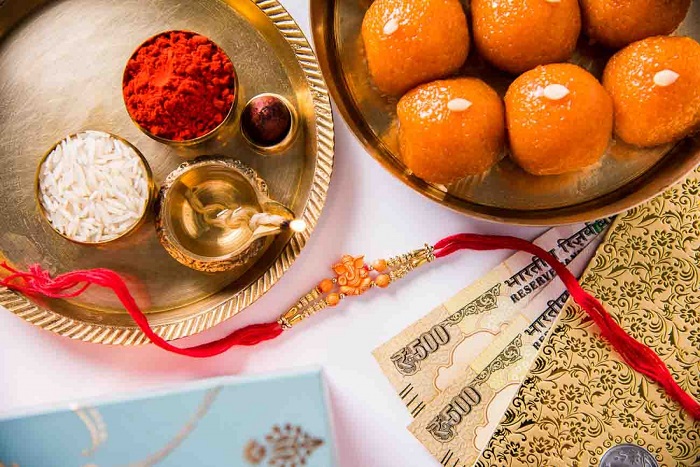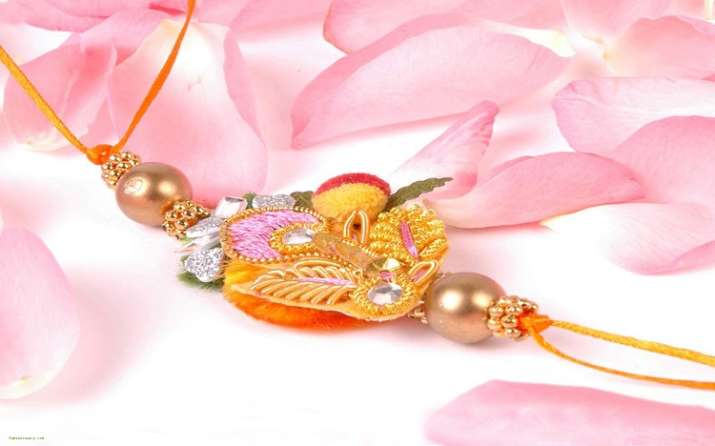 Set these images as your WhatsApp profile picture or as your WhatsApp story. Tell your siblings how special they are for you. Share the love and gratitude with your brothers and sisters. Happy Raksha Bandhan!