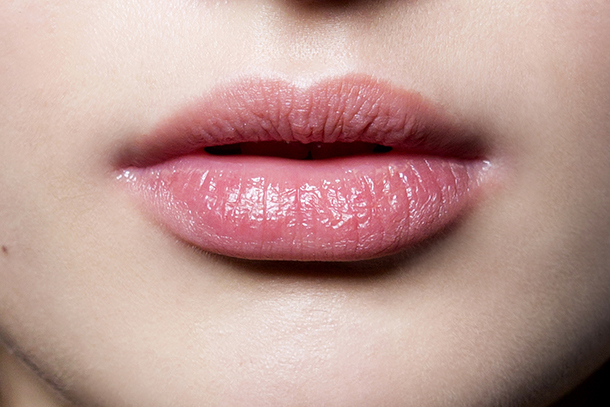 Winters have arrived and so are the skin problems. The cold winds severely affect your lips leaving them chapped and dry. But this time, it is going to be little easy for you as here are some easy tips by the experts to keep your lips beautiful and moisturised.
Aakriti Kochar, beauty and make-up expert, Oriflame India, has shared some tips for lip care during winter:
1.    First and foremost, like your skin, your lips also need hydration. So, do not cut out on water, fruits and vegetables just because one doesn't feel very thirsty in winters. 
2.    Apply petroleum jelly regularly and in abundance to keep your lips soft and pink.
3.    When stepping out, protect your lips with SPF, just like you do for your skin. This prevents dryness caused by sun rays in winter.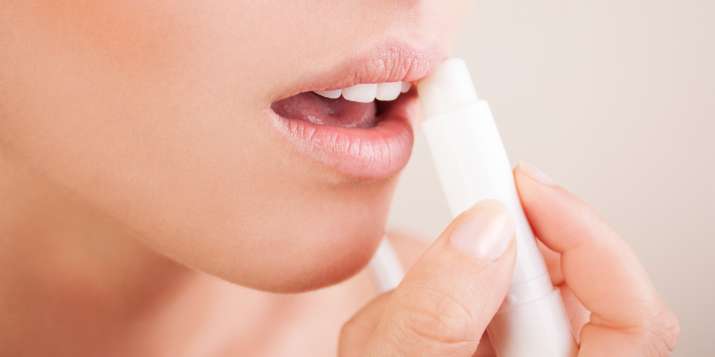 4.    Glycerin is also a good home remedy for excessive dry patches on your skin, area around the eyes and lips. 
5.    If you have dry lips, avoid using matte lipsticks. Instead use more creamy or sheer textures.
6.    Apply shea butter even during the day. It has SPF properties and gives instant boost of nourishment to the lips.
7.    Apply coconut oil regularly on your lips during winters to prevent them from drying and flaking. One can also apply the same oil on navel to nourish the lips from within.
8.    Vitamin E-based lip balms are a good source of anti-oxidants and help maintain texture of lips.
9.    For dry chapped lips, use honey and sugar scrub made at home. This mixture gently removes dryness and honey keeps it nourished and soft.
(With IANS Inputs)