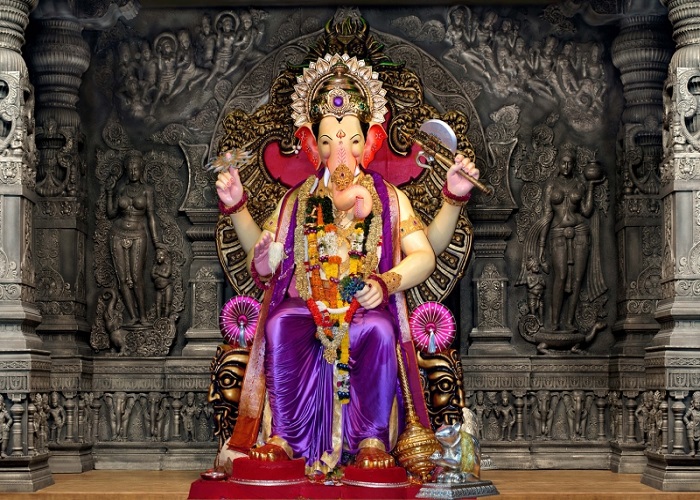 So, the Ganesh Utsav has began for the year 2017. The entire country couldn't be more excited to celebrate the birth of Vighnaharta Lord Ganesha. Although, the festival is celebrated all around the world, it is especially celebrated with unparalleled zeal in Maharashtra. Even the Bollywood celebrities are busy bringing the Ganesh idols to their homes. Many celebs who put their strong beliefs in Lord Ganesha celebrate the festival with full masti and dhamaal. So if you happen to be in Mumbai during the Ganesh Utsav, we have this entire list for you. You'll be surprised to know that Mumbai alone is a home to more than thousand Ganesh Mandals. Among them, these are the popular ones. Have a look. 
Also Read: Happy Ganesh Chaturthi 2017: Images, Importance, Puja Vidhi Date and Time, Vinayaka Chaturthi Wishes-Quotes
Lalbaugcha Raja or King of Lalbaug
It is the most famous Ganesh statue in Mumbai. It was founded in 1934 and the most visited Ganesh idol in Mumbai ever since its inception. The Kambli family, of Kambli Arts, has been making Ganesh idols since 1935. The beautiful and unique design is now patented under their name. 
Ganesh Galli Mumbaicha Raja
Mumbaicha Raja in Ganesh Galli is a couple of lanes distant from Lalbaugcha Raja. It is also very popular till 1990's until it lost its popularity to Lalbaugcha Raja. But still, every year it welcomes thousands of visitors during Ganesh Utsav. This Mandal is known for placing intricate and varied themes every year. It was formed in 1928, making it the oldest in the area.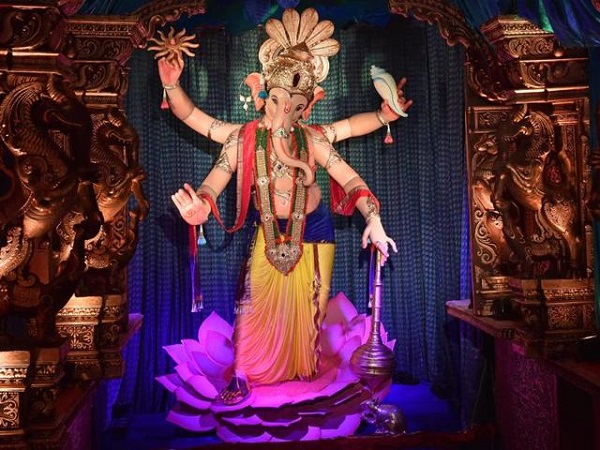 Khetwadi Ganraj
Undoubtedly, it is a splendid sight to see Khetwadi Ganraj during Ganesh utsav. It was established in 1959, but rose to popularity in 2000 when it created the highest Ganesh Idol in Indian history standing up to 40-feet tall. The idol is adorned in real gold. There was a year when it was even decorated with real diamonds.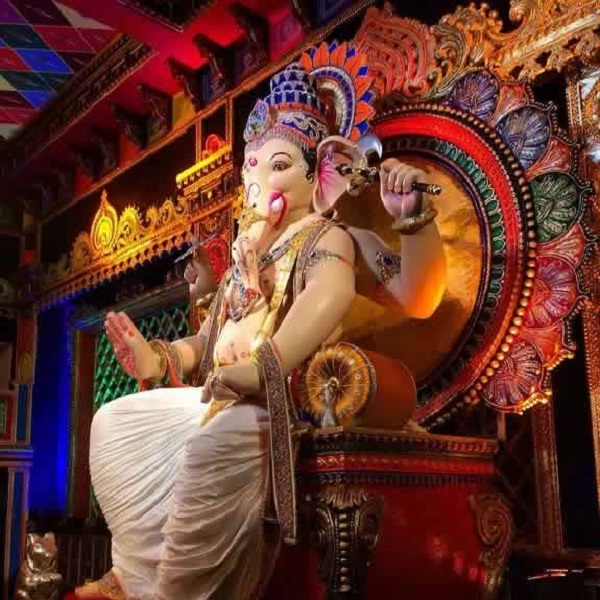 Also Read: Happy Ganesh Chaturthi 2017: Here's what TV celebs are praying the Vignaharta for
GSB Seva Kings Circle
It is fondly known by the name of Mumbai's gold Ganesh. It is decorated in pure gold and that too whopping quantities of 60 kilograms! It is the richest Mandal in the city. Founded by Gowd Saraswat Brahmin community from Karnataka in 1954, it is one of the grandest Mandal in Mumbai known for its majestic celebration of the Ganesh utsav.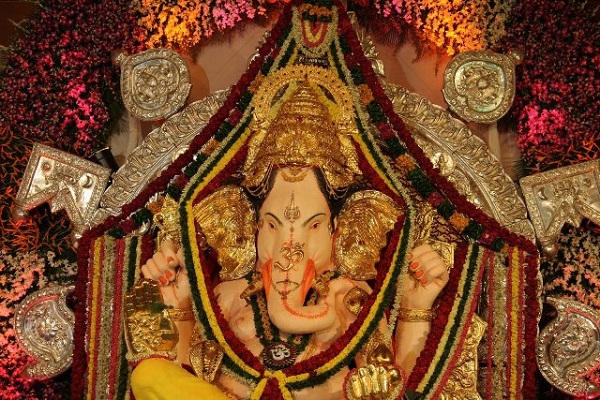 Andhericha Raja
Just like Lalbaugcha Raja is popular in South Mumbai, Andhericha Raja is very dear to Mumbai suburbs. It was established in 1966 by workers of the Tobacco company, Tata Special Steel and Excel Industries Ltd. The idol might not be as high as other ones in Mumbai, it has a reputation for fulfilling wishes.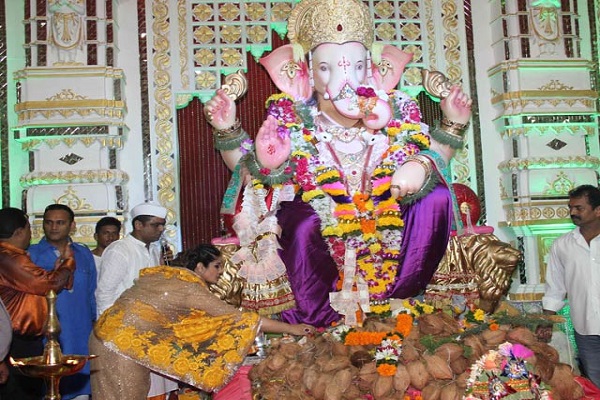 Wishing the readers a very happy and prosperous Ganesh Chaturthi 2017
For more lifestyle news, follow our Facebook page